We know what you're thinking...These fudgy, rich bars look way too delicious to be remotely considered healthy, but as with many things in life, looks can be deceiving. Our Keto-friendly peanut butter bars inspired by our friends at No Excuses Nutrition are made with Amandean's Premium Grass-Fed Collagen Peptides, which is an all-natural, protein-packed, unflavored, and flavorless powder that is easy to add into your favorite baking recipes. You won't even know its there.
Why add collagen peptides?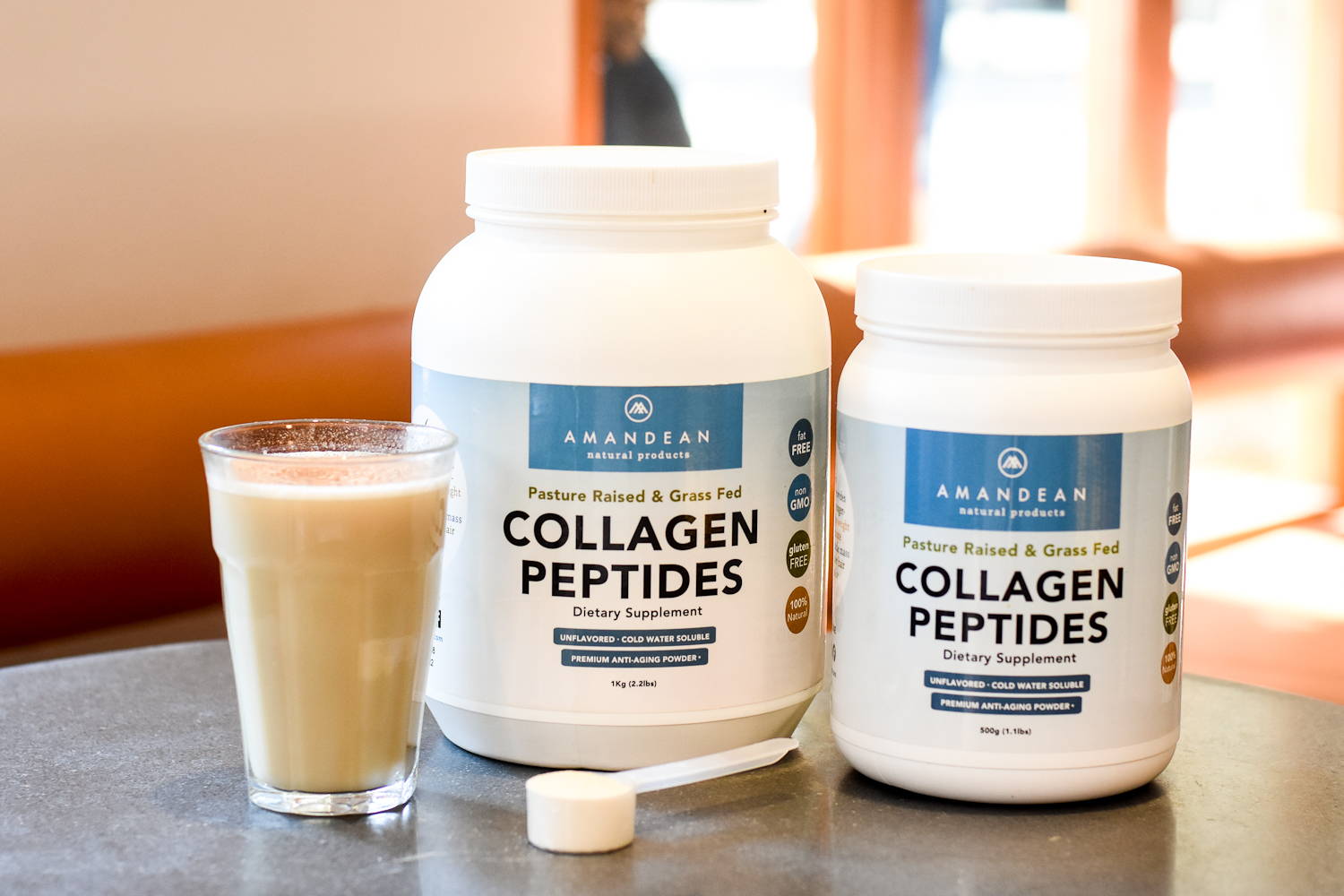 Fair question. After all, peanut butter is one of the main ingredients in this energy-boosting recipe and that means your sweet snack will already have plenty of protein. Maybe so, but protein isn't the only thing that a collagen supplement offers. Far from it.

Did you know that collagen is the most abundant protein in the body?! That's right. Collagen is the building material to renew cells in all areas of the body including: hair, skin, nails, eyes, teeth, cartilage, bones, tendons, internal organs, arteries, blood vessels, and the immune system. Collagen accounts for 80% of all connective tissue and 75% of the skin. So apart from reaping the benefits from extra protein, you'll also be supporting the rejuvenation of your skin, boosting recovery from physical activity, and even helping to build lean muscle and flexibility. This is precisely why collagen is widely considered a superfood or super supplement in the wellness industry.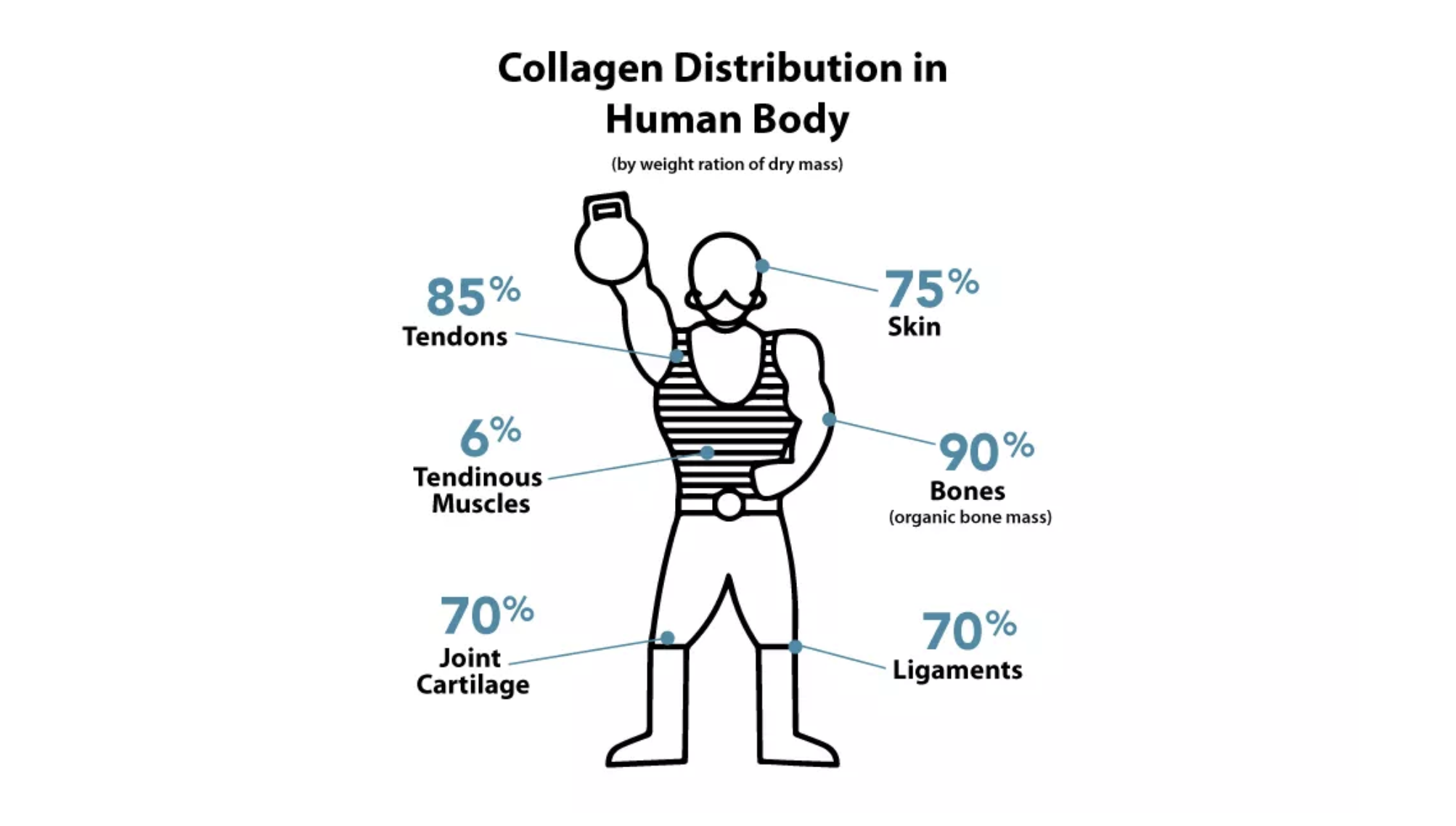 Enough already, let's eat!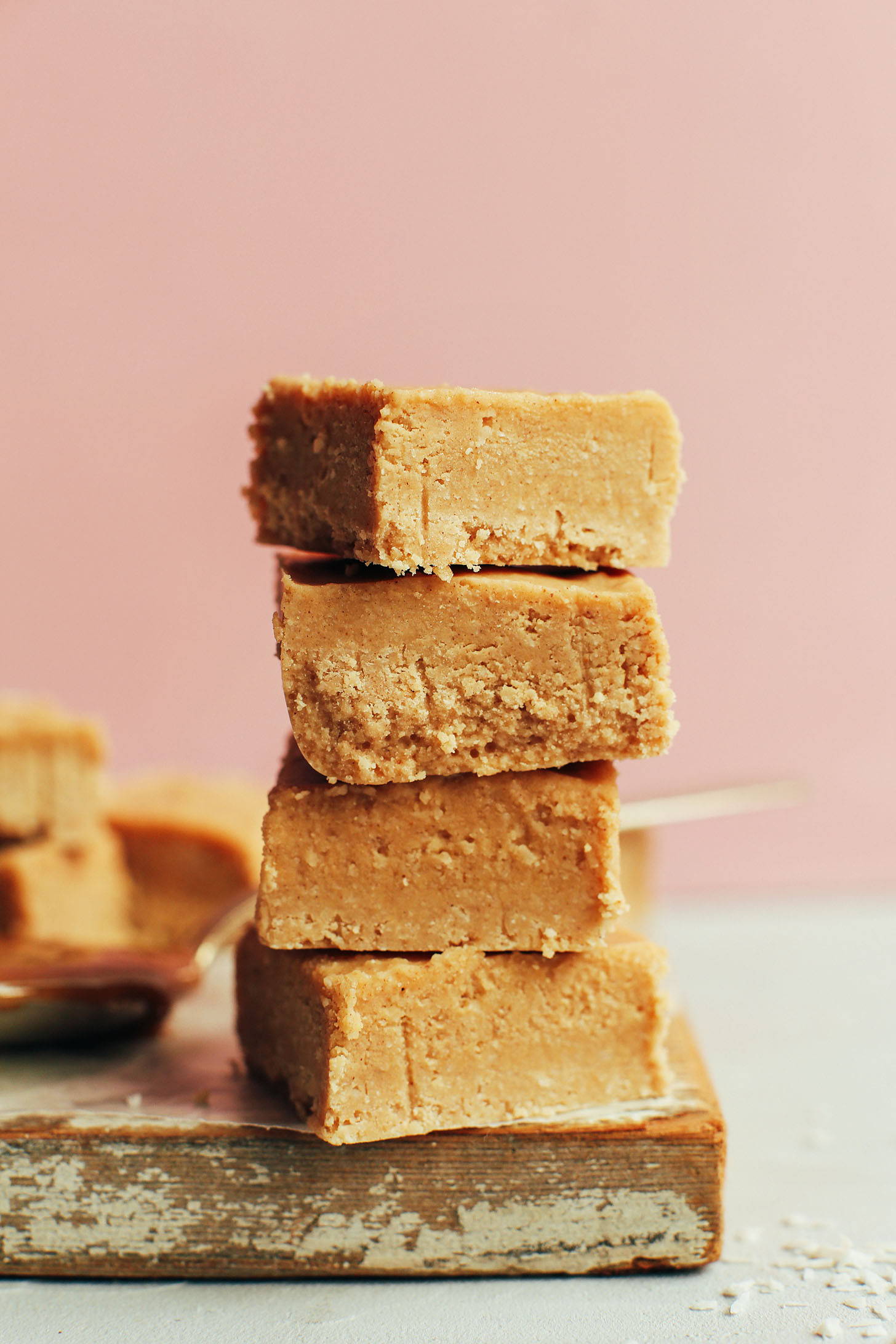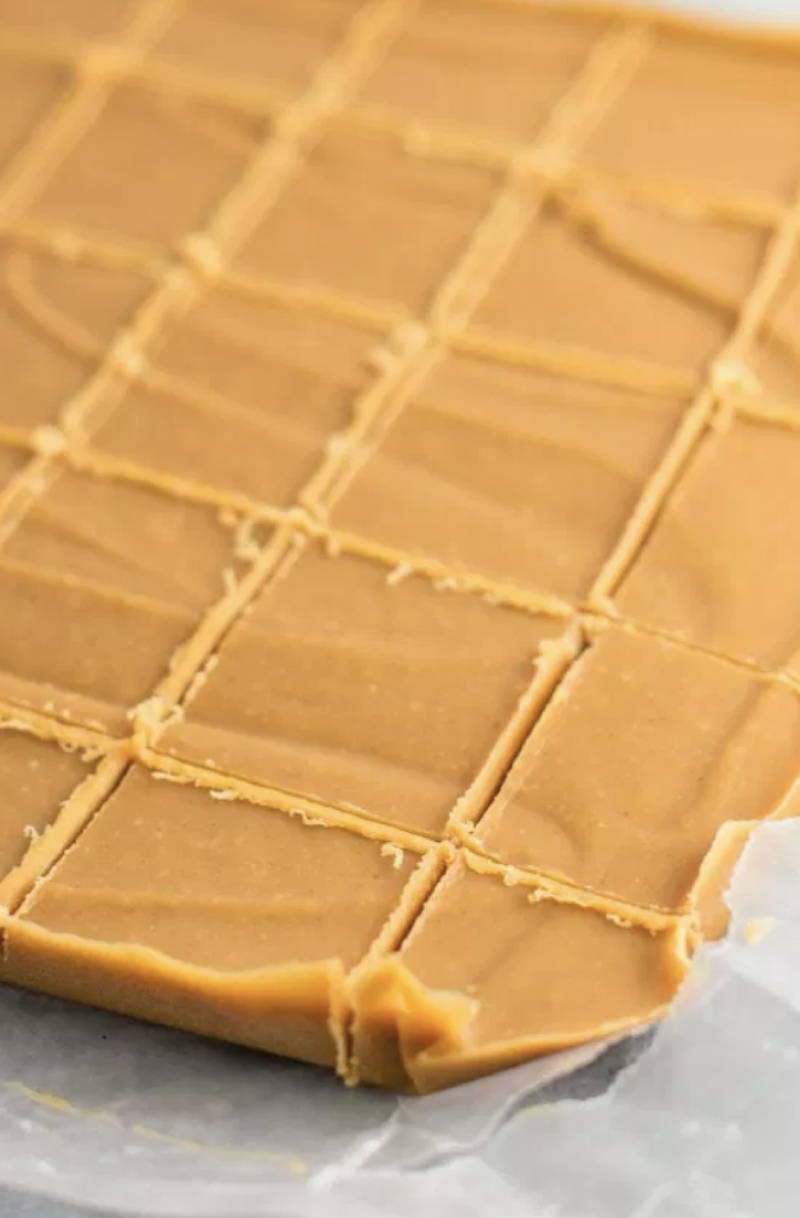 Ingredients
120g (13 scoops) of Amandean's Premium Grass-Fed Collagen Peptides
6 tbsp. stevia
1/4 tsp. sea salt (to taste)
1/2 cup all-natural, no sugar added peanut butter
1/4 cup unsweetened soy milk
2 tbsp. coconut oil
2 tbsp. dry-roasted unsalted peanuts (optional)
Directions (No Baking Required!)
Melt the peanut butter, ghee, soy milk in a saucepan over medium heat.
Mix in collagen peptides slowly by sprinkling into the mixture to avoid clumping.
Add stevia and sea salt, stirring in until dissolved.
Remove fudge from heat.
Line a pan with parchment paper and pour fudge mixture into bottom. Spread out evenly.
Allow the fudge to cool for about 5 minutes, then sprinkle peanuts on top.
Place in the freezer for about two hours or until set, then enjoy!
Nutritional Information
Calories (per serving) 92kcal, Fat: 6.3g, Sat fat: 1.7g, Carbs: 1g, Fiber: 1g, Sugar: 0g, Protein: 8g, Sodium: 77mg
Our recipe was inspired by our friends at No Excuses Nutrition
Are you following a Ketogenic Diet? Give Amandean's Grass-Fed Collagen Peptides a try for your baking and cooking needs