The holidays are just a few days away and here at Amandean we've curated a list of our favorite health & wellness goodies to inspire your holiday giving. Check out our round up below!
1. See 2 See EyeWear
See 2 See EyeWear is a fashionable sunglass brand that reduces ocean plastic contamination by crafting their eyewear from recycled plastic waste collected in ports of Spain. See 2 See EyeWear gives plastic trash a new life and turn it into premium eye wear.
Why We Love This Product
100% Italian Design that also helps to clean up our oceans. Win-Win.
Prices: From $80
Check out their products here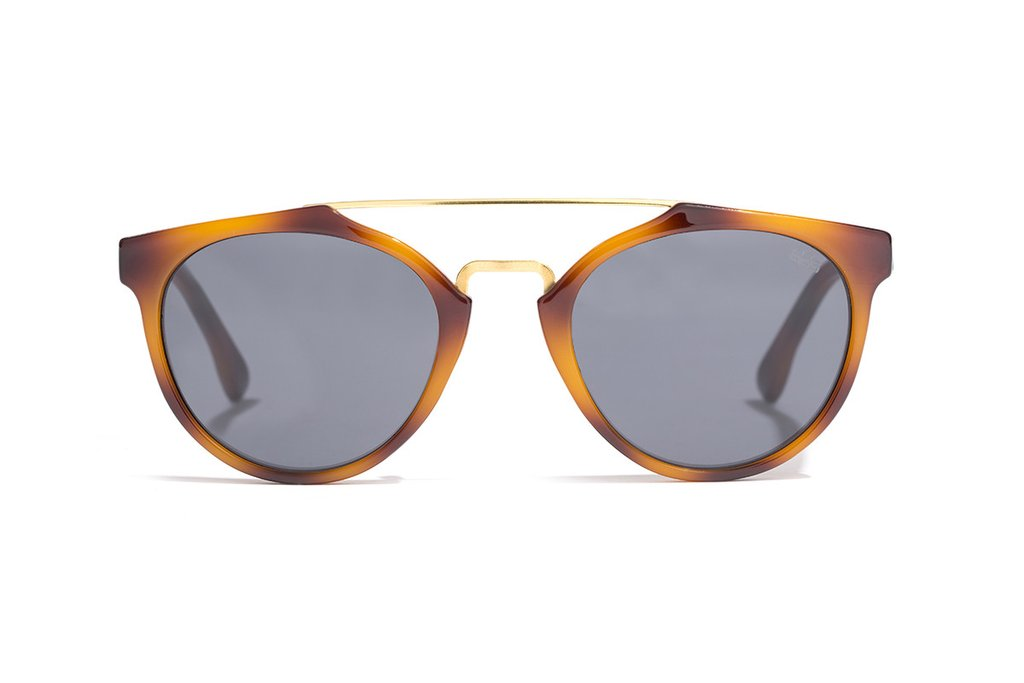 ---
2.Eight Sleep Tracker & Smart Mattress Cover
The Eight Sleep Tracker is a sensor layer that fits over any mattress and instantly turns your bed into a smart bed. Review your sleep data, use the dual zone warming feature for an extra cozy bed, connect to almost any wifi-enabled device in your house.
Why We Love This Product
In addition to collecting your sleep data and trends, The Eight Sleep Tracker also let's you set the ideal temperatures for each side of the bed. Cozy!
Prices: From $179
Available on Amazon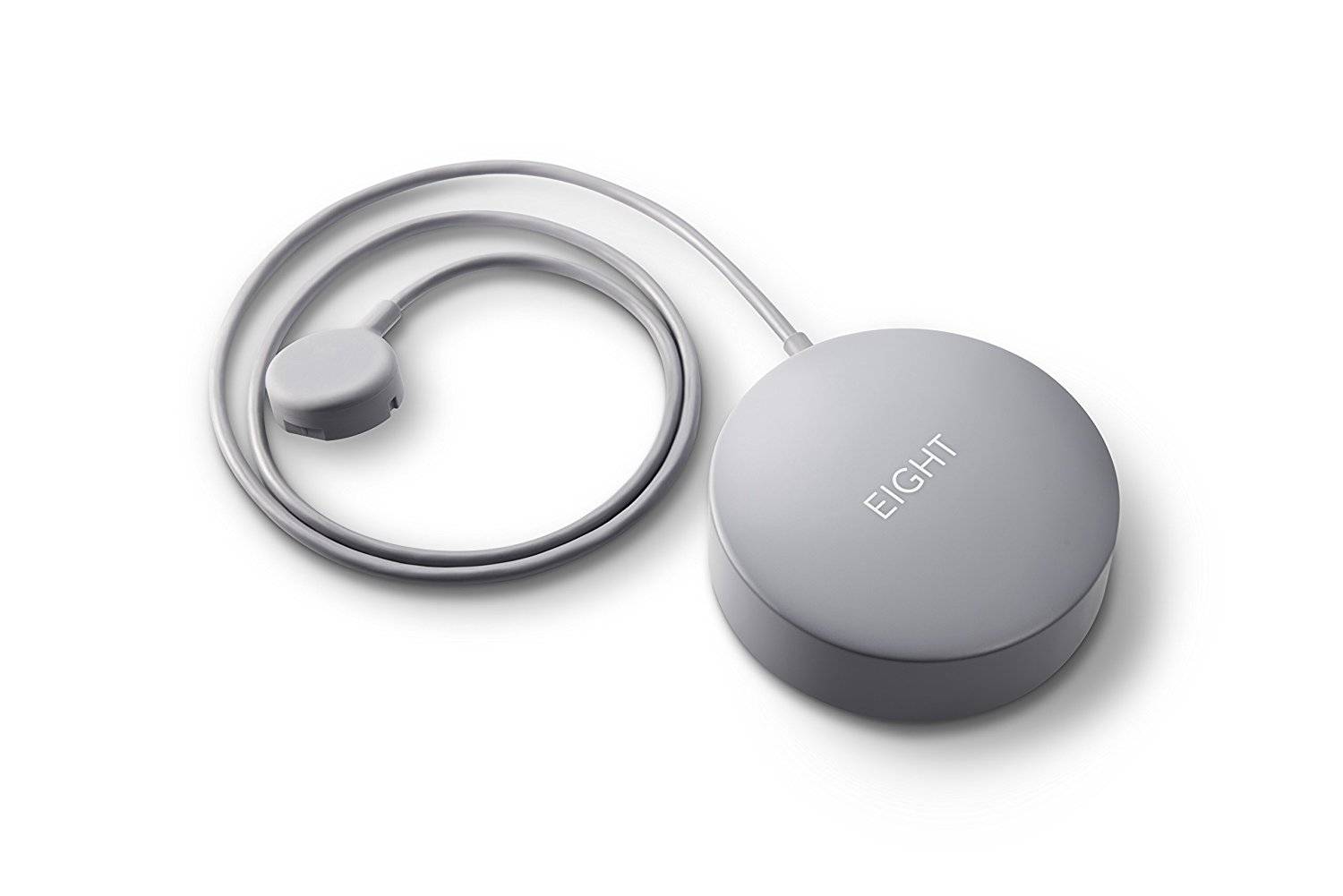 ---
3. Eat Real Food Or Else - A Cook Book For the 21st Century
Striving to avoid excesses and dogmatism, this book advocates a way of eating that finds an echo in various "modern" diets, including Atkins, Paleo, Whole 30 and Mediterranean. It provides simple, yet scientifically accurate, justifications together with delicious recipes that illustrate the principles.
It encourages the readers to consume a wide variety of fresh foods, selecting low sugar, low carb (and as such gluten-free), unprocessed ingredients with the highest possible nutritional value.
Why We Love This Book
Eat Real Food is balanced. The book explains how to use food for maximum enjoyment, while promoting vitality and a healthy metabolism that fights modern ailments such as high blood sugar, chronic inflammation, low energy and weight gain.
Price: From $26.60
Available on Amazon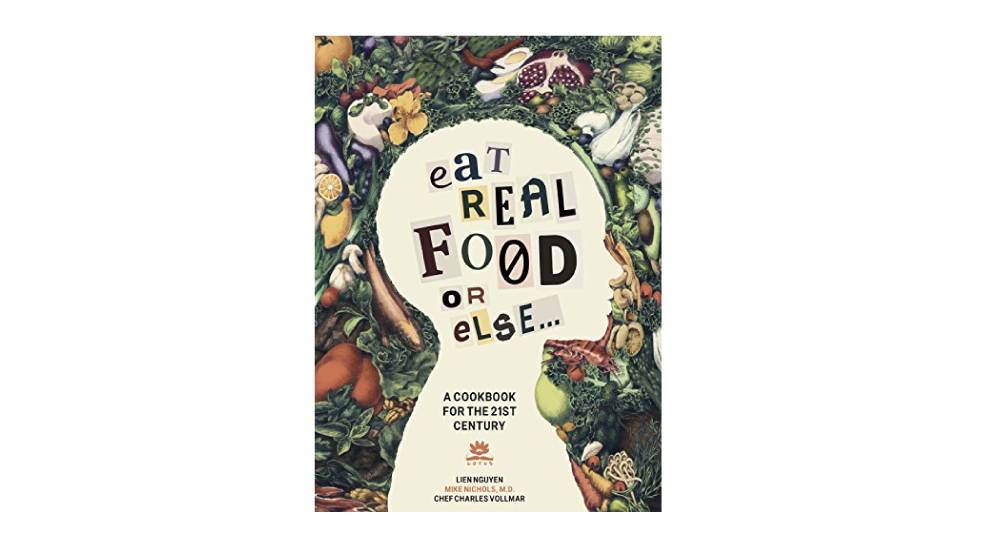 ---
4. Amandean's Premium Anti-Aging Marine Collagen Powder
Amandean's Holiday list wouldn't be complete if we didn't mention one of our hottest selling products of 2017. Amandean Wild-Caught Marine Collagen Peptides are sourced 100% from wild-caught fish in the pristine waters of the North Atlantic. Unflavored, easy to mix, and enzymatically processed to keep the peptides intact. Non-GMO, single ingredient from a transparent and sustainable source.
Why We Love This Product?
Packed with natural glycine, known as the "anti-aging amino", our Premium Marine Collagen powder supports smooth clear skin, strong nails, and full shiny hair. A great way to help clear up skin problems and reduce the signs of aging with natural nutrition.
Price: $39.95 (17.6oz)
Discount Code: Use HOLIDAYWELLNESS to receive a 12% discount on your Amandean purchase throughout December.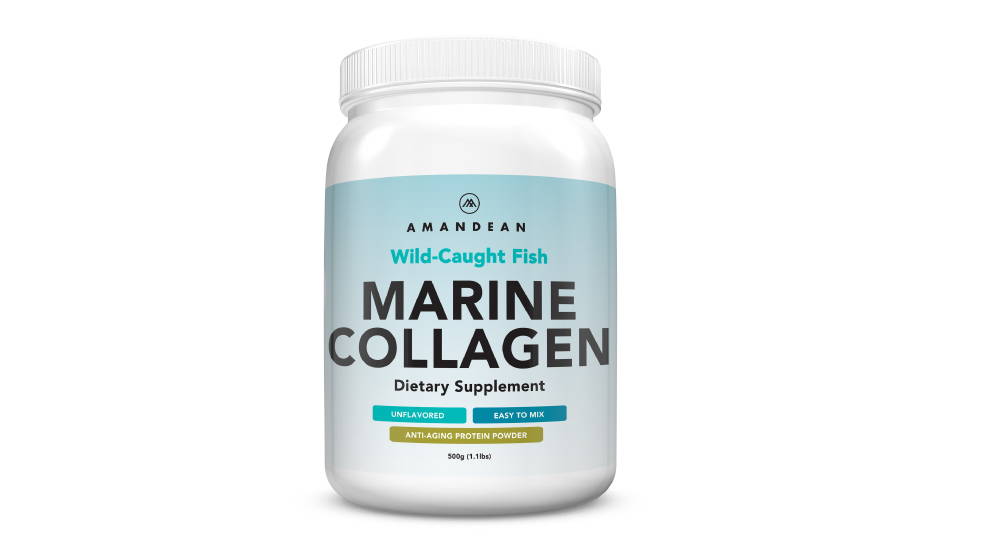 ---
5. All Birds Wool Runners For The Whole Family
All Birds footwear uses premium natural materials deliver this incredible comfort. They are made from merino wool that is ZQ-certified, which means it meets stringent standards of sustainable farming and animal which requires 60% less energy to produce than typical synthetic materials used in shoes.
Why We Love This Product
All Birds offers the perfect combination of style, comfort, and sustainable materials. We also love their limited addition colors that give your footware game an extra kick.
Price: From $95
Purchase on their website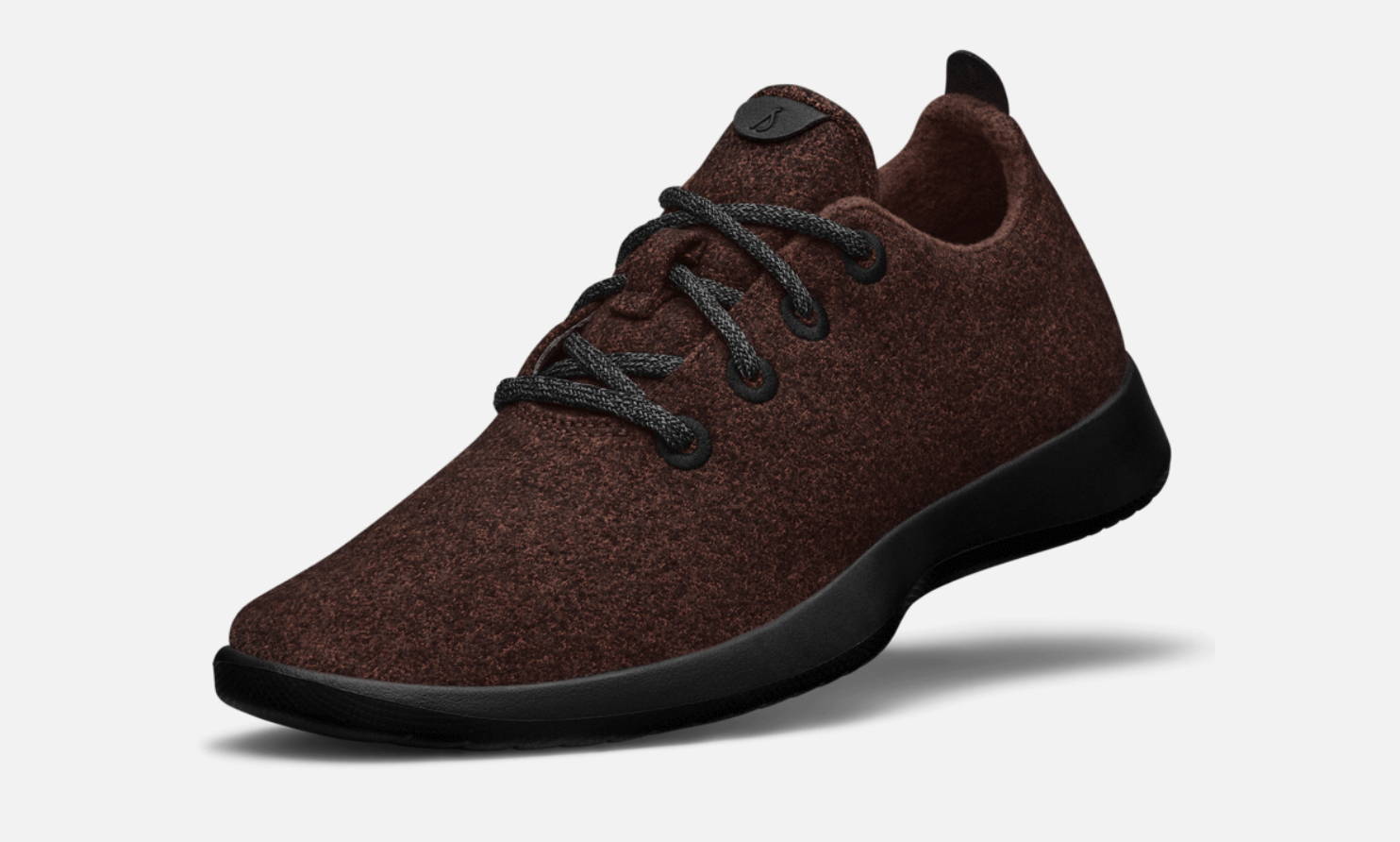 ---
6. Kombucha Brewing Kit with Organic Kombucha Scoby
The Rockstar starter kit for kombucha home brewers! Including only 100% organic ingredients, you'll have everything you need to start brewing as soon as it arrives and the kombucha culture and equipment to keep you going for years.
Why We Love This Product
We love their quality, clean ingredients. Made from purified water, organic sugar, organic teas and organic kombucha starter.
Price: $48.95
Get it on Amazon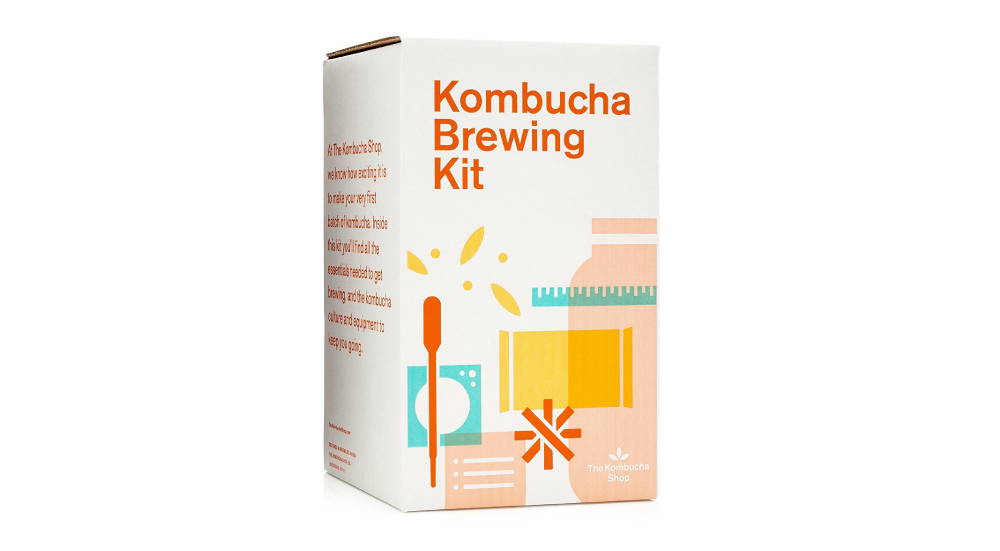 ---
7. Pure Activated Charcoal by Purest Vantage
Ideal for the holidays! 600mg capsules commonly used to reduce gas, stomach aches and bloating. Activated Charcoal also supports detoxification from the body. Purest Vantage is GMO free, vegan safe with no gluten, soy, wheat, sugar, binders, fillers or additives. Great for taking on a holiday or for a special occasion to keep your stomach feeling settled and relaxed. Used for hangover, digestive issues, food poisoning and to help detox.
Why We Love This Product
Great value and potency. Most brands only offer 250mg capsules whereas Purest Vantage capsules come in 600mg. They can also be used as activated charcoal toothpaste for teeth whitening.
Price: $14.20
Get this product on Amazon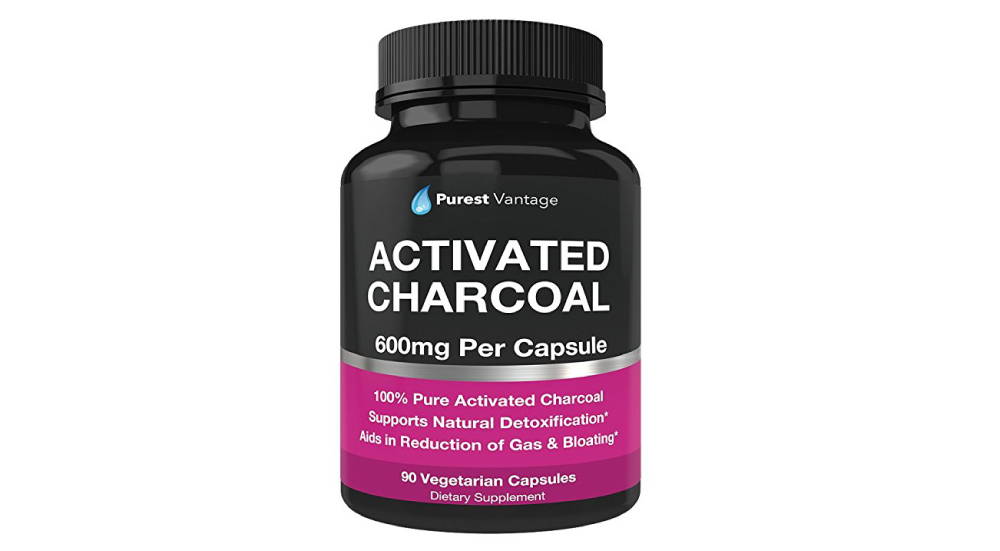 ---
8. Nokia Body & Composition Wi-Fi Scale
Nokia's smartscale offers full body composition analysis . It monitors weight, body fat & water %, plus muscle & bone mass. The weight trend screen delivers instant feedback and offers automatic synchronization to your smartphone using our Health Mate app.
What We Love About This Product
The Nokia scale also offers nutrition tracking where users can set a weight goal and manage your daily calorie budget.
Price: Starting at $94.99
Get this product on Amazon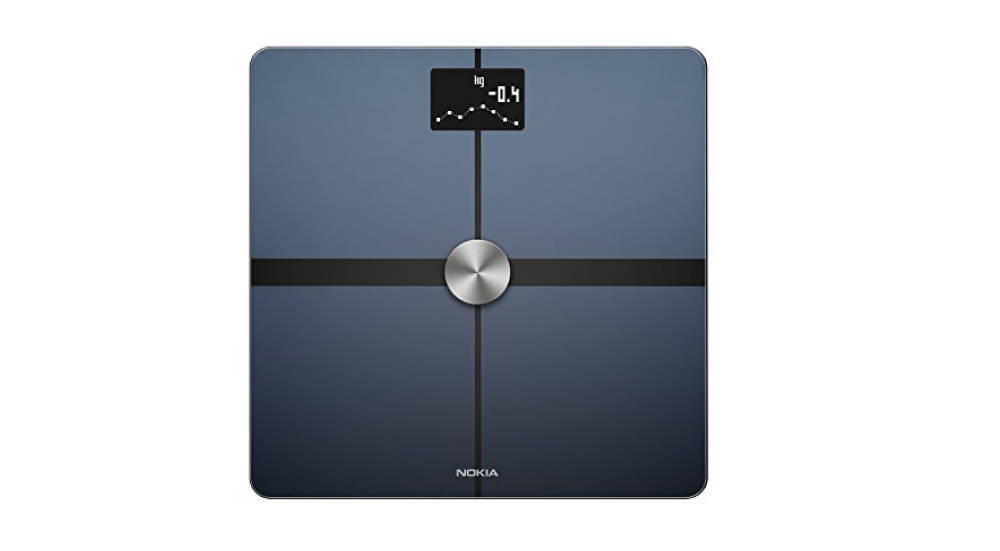 ---
9. CliniqueFIT Post-Workout Face & Body Cleansing Swipes
Made for all skin types. These swipes clean away excess dirt, oil and sweat that can cause pores to clog or lead to breakouts. Refreshes skin and preps for makeup. The perfect addition to your workout routine.
Why We Love This Product
We love natural products backed by a great brand. Clinique's swipes are allergy tested and 100% fragrance free.
Price: $14.00
Get this product direct from Clinique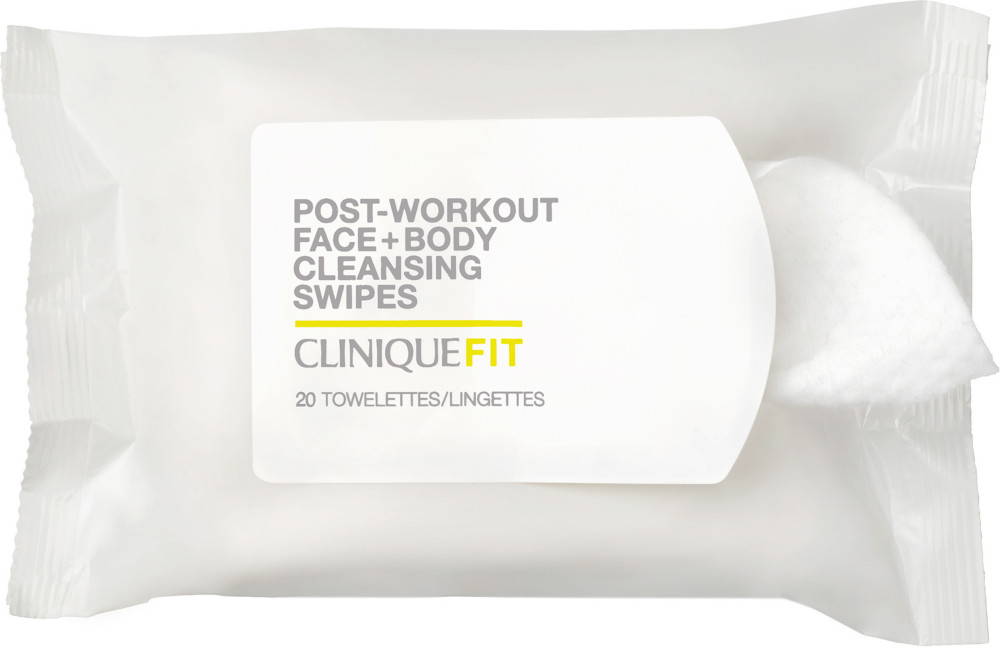 ---
10. Rugged & Dapper Organic Facial Cleanser for Men (8oz)
Formulated for men, this energizing face wash and premium exfoliator attacks dirt, excess oil & grime to eliminate breakouts & acne, without stripping skin of moisture. Prevents congestion and the advancement of aging. Plant based exfoliants remove dead skin cells and prep the skin for a clean shave. Rugged & Dapper uses nutrient rich ingredients borrowed from the outdoors: Aloe Vera, Vitamin C, Willow Bark and Burdock Root release potent vitamins & minerals to regenerate skin.
What We Love About This Product?
This product is a great value. The large 8 ounce bottle is highly concentrated, which lasts for months of daily use. We also love their clean ingredients: Sulfate Free, Paraben Free, Vegan, and no animal testing.
Price: $24.95
Get This Product on Amazon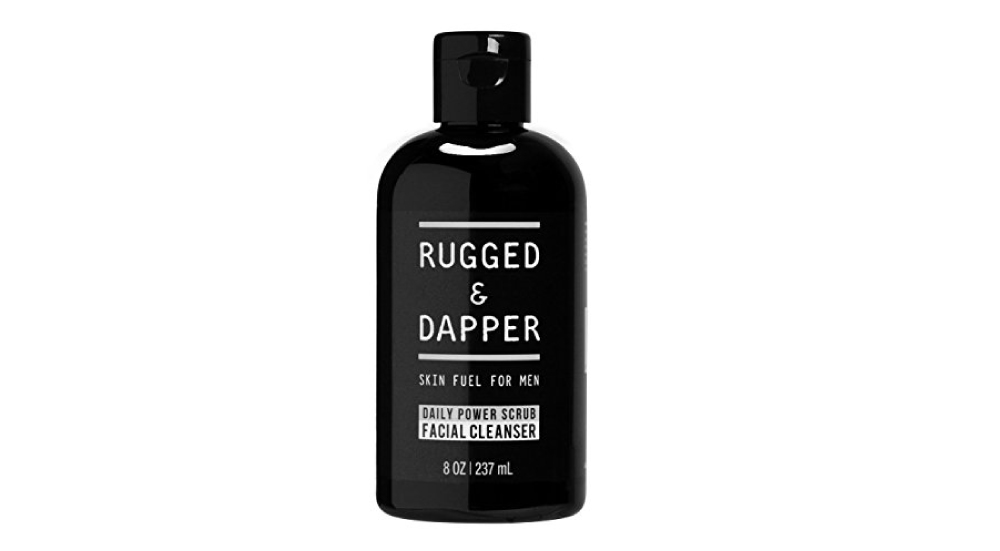 Thank you for checking out Amandean's holiday list. We wish you a happy and healthy holiday season and invite you to check out all of our premium health & wellness products on our site.
We are a participant in the Amazon Services LLC Associates Program, an affiliate advertising program designed to provide a means for us to earn fees by linking to Amazon.com and affiliated sites.