Though the media may pay more attention to topics in female infertility, male infertility represents one of the major concerns of the modern age. While only a minority of men were thought to be faced with this issue in the past, today it represents one of the leading problems in the field of male health. In addition, the fact that infertility was almost automatically linked to a female counterpart took away from its significance. However, once the problems of male fertility were given more recognition, prevention and treatment became a larger focus in the discussion of reproductive health - especially natural and holistic solutions surrounding it.
Explaining Male Infertility
Male infertility is most often associated with sperm quality, which is affected by numerous factors, including sperm morphology, count, motility, as well as DNA. Moreover, each of these aspects is influenced by different processes, such as oxidative stress. In cases of lipid peroxidation, free radicals can affect and damage polyunsaturated fatty acids found in the membrane surrounding the spermatozoa.
Consequently, all of these factors which determine sperm quality can be compromised (including the mobility of spermatids, as well as their ability to penetrate the wall of a female egg), resulting in decreased fertility in men. In order to be able to fight free radicals and endure oxidative stress, spermatozoa require a strong membrane containing a sufficient amount of essential constituents - mainly Glutathione.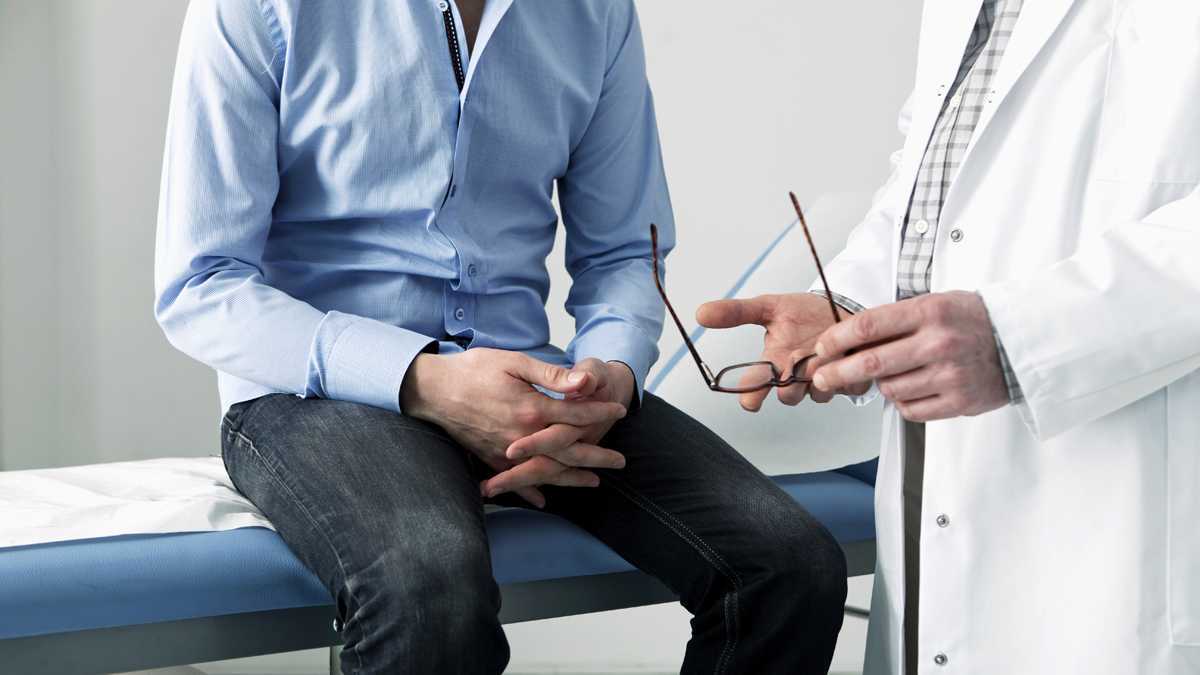 Glutathione: What Is It & How Does It Work?
It is widely known in the medical community that glutathione is the most valuable bodily antioxidant. At a molecular level, glutathione is a tripeptide containing three amino acids: glycine, cysteine, and glutamic acid, and each of them offers a set of important health benefits in humans. In the wellness community, glutathione is often referred to as "master antioxidant", due to its ability to regenerate itself from the damage caused by free radicals. It inhibits the inside of cells, which allows for protection of cellular damage by outside toxins or stress.
Glutathione is a nutrient which enables the body to fight free radicals on multiple fronts. In addition, it aids the recuperation process and allows the us to detoxify and recover from all the damage we're exposed to, including environmental pollutants, smoke, processed foods, chemicals, alcohol, and even certain medicines. The presence of glutathione in every single cell of the body emphasizes its importance in all the bodily functions. Quite simply, we can't live without it!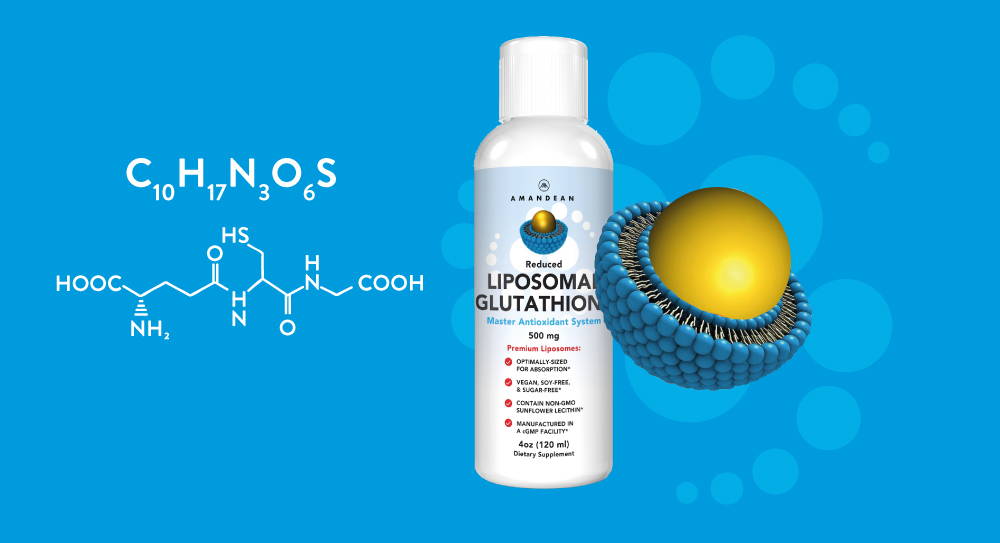 When it comes to detoxification, glutathione represents one of the major nutrients required in this vital process. Moreover, this antioxidant has also been found to have anti-inflammatory properties. It not only protects and detoxifes the cells, but also makes energy levels peak, while optimizing the metabolism. Given its detoxifying and protective powers, it is no wonder Reduced Liposomal Glutathione supplement can also help you boost the immune system, preventing illnesses from forming and developing.
Other antioxidants, such as vitamin C and E, partake in cellular repair, as well. However, studies confirm that glutathione is the most significant antioxidant in the human body due to its regenerative power. Namely, glutathione recycles antioxidants in free radicals, and even if it's destroyed in the process, the body produces another molecule.
Glutathione & Male Fertility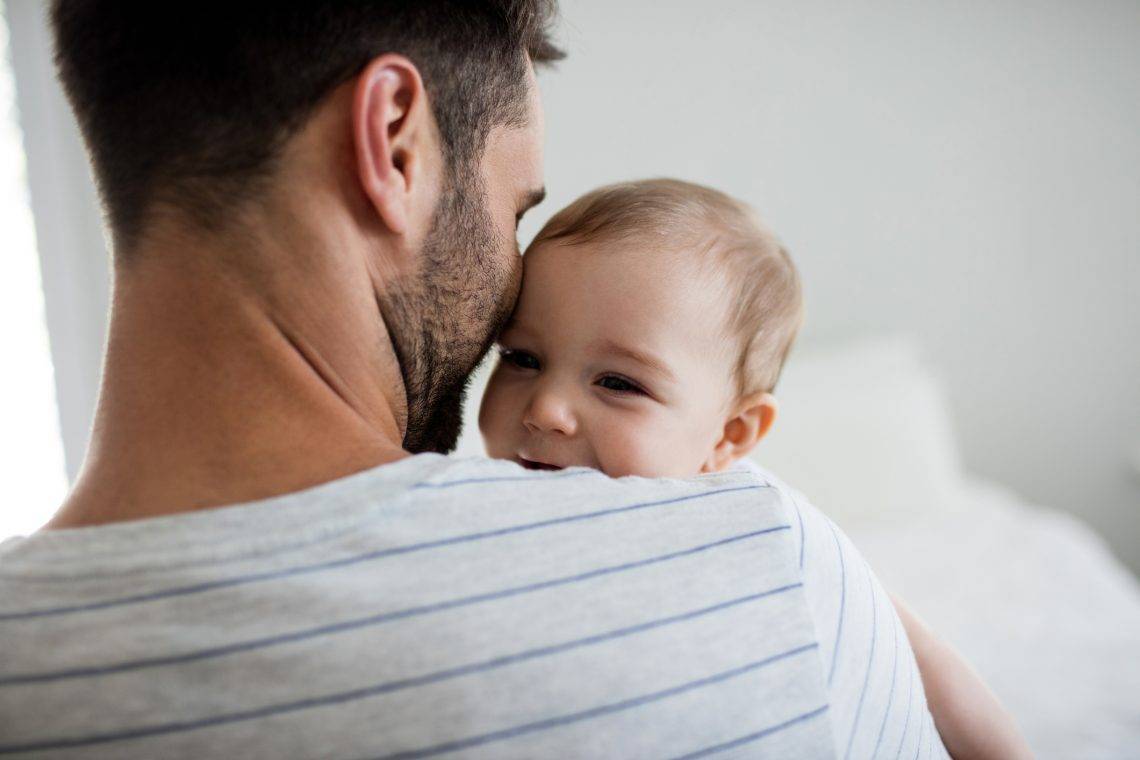 One of the principal factors influencing sperm quality is precisely oxidative stress, which is neutralized by glutathione. Once the damaged elements, known as free radicals, approach the membrane surrounding the spermatozoa, the quality of the sperm is compromised, as well as fertility. Due to lipid peroxidation, polyunsaturated fatty acids inhibiting the spermatozoa membrane are particularly sensitive to the penetration of free radicals. This damaging process affects all the parameters of sperm quality, significantly altering the level of fertility in men.
Glutathione found in affected cells during sperm production preserves the membrane integrity, protecting the spermatozoa. In case there isn't enough glutathione present in cells during the process of sperm formation, the free radicals can't be blocked from damaging the membrane, as well as the spermatozoa shielded by it, which has been proven in studies performed on infertile men. These studies show the correlation between male infertility and a substantial level of reactive oxygen species, which can be neutralized by glutathione.
Aside from its protective role, glutathione also has an integrative role when it comes to male fertility. When combined, glutathione and selenium result in an enzyme found in spermatids - phospholipid hydroperoxide glutathione peroxidase, related to sperm motility.
External factors such as stress do not only affect the sperm count, morphology, and motility. Even glutathione, the protective nutrient preserving the quality of spermatozoa, isn't immune to stressful periods. Therefore, relying only on natural glutathione production isn't the wisest choice. Supplementation is recommended.
Glutathione Sources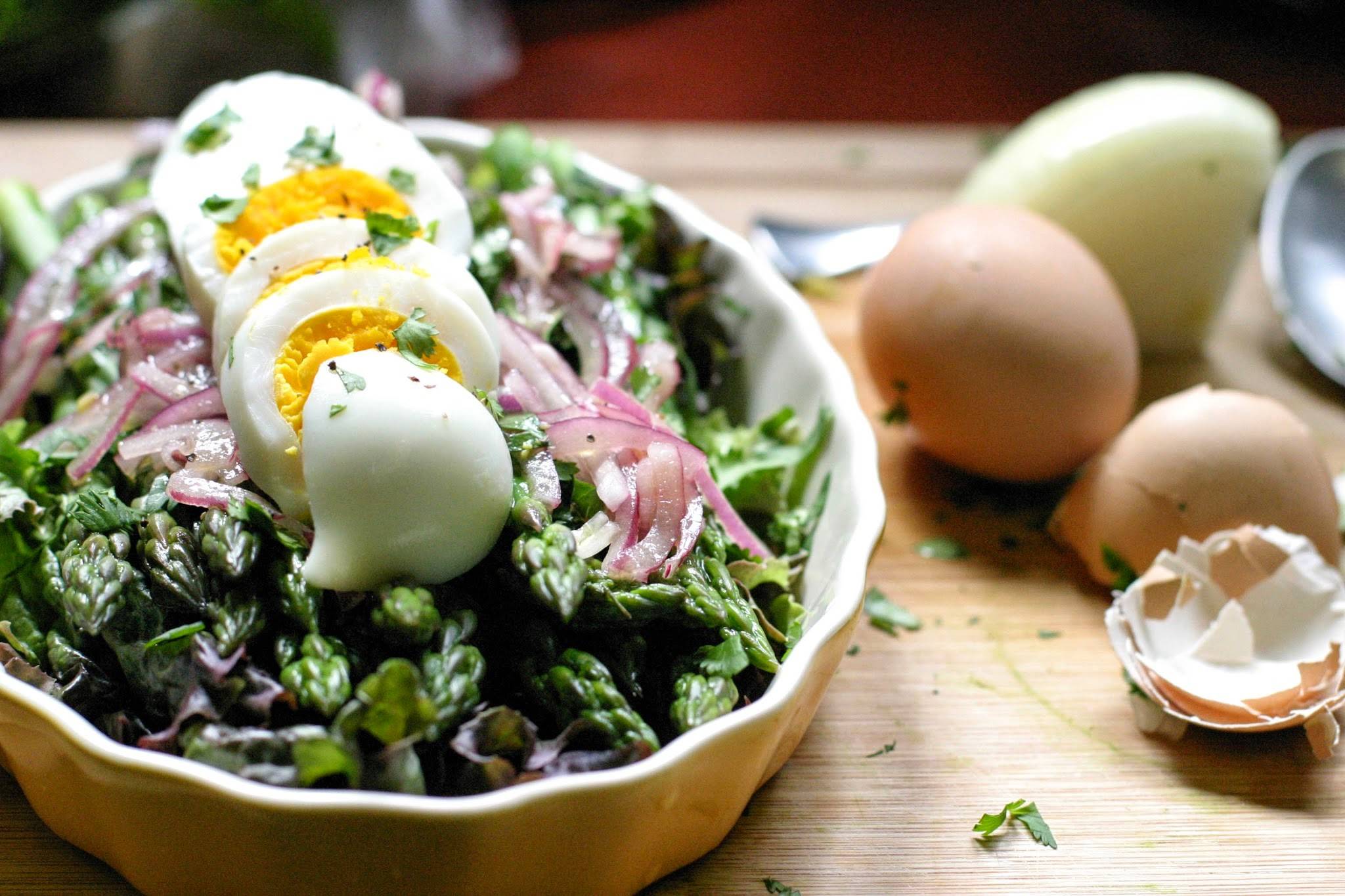 Glutathione can be found in dietary sources such as raw vegetables and fruits, unprocessed meats, eggs; as well as garlic, onion, and cruciferous vegetables - foods rich in sulfur. In addition, glutathione can be sourced from whey protein, but only if it's bioactive and non-denatured.
Considering the importance of glutathione not only for overcoming male fertility barriers but also for vitality and optimal health in humans an adequate dose is necessary on a consistent basis. Natural production can cease under the influence of many harmful factors, and deficiency should be avoided at all costs.
Liposomal Glutathione supplement, newly available in our online store, represents a premium source of this powerful antioxidant, thanks to a revolutionary delivery system called LET (Liposomal Encapsulation Technology). Liposomal products grant maximum bioavailability, meaning that the body will receive a higher quantity of the nutrient, delivered directly to the cells in need. When it comes to dietary sources, the delivery of gluathione is less precise and the quantity much smaller. While consuming foods rich in glutathione and its constituent amino acids is certainly advised, only supplements of premium quality and bioavailability can ensure adequate levels of glutathione in the body over time.
In conclusion, glutathione is a crucial bodily nutrient for humans in the prevention of illness and maintenance of good health, especially when it comes to male fertility. For couples wanting to start a family or concerned about fertility issues, speak to your health professional about glutathione and its benefits.
Try Amandean's Premium Reduced Liposomal Glutathione Today. Now Available In Our Online Store!