"What's your beauty secret?"
It must be the number one question asked on the red carpet. Everyone wants to know about the latest celebrity fashion, makeup, and styling trends, even if we're not willing to admit it! We all glance at those headlines as we scroll through our social media feeds on a daily basis. However, gossip aside, many times A-list beauty secrets go beneath designer labels and botox, and beyond comments given to reporters and fashion columnists. Luckily for us, some stars have selflessly shared their body & beauty hacks more openly with journalists and in editorial, including the addition of Collagen Peptides into their daily nutrition.
Collagen Lovin' Celebs
We've loved her as Rachel on Friends for almost a decade, but it isn't just her incredible charisma and talent that had millions of fans glued to the TV screen for every episode over the years. Once proclaimed the most beautiful woman in the world, Jennifer Aniston definitely has a thing or two to say about beauty, health, and fitness. She swears by her daily protein shake as a perfect way to start even the busiest of set days, and over the past several years she's been adding an extra ingredient to amplify her recognizable glow - Marine Collagen. According to Jen, her nails are stronger, and she feels a significant boost of energy, which clearly shows on the outside.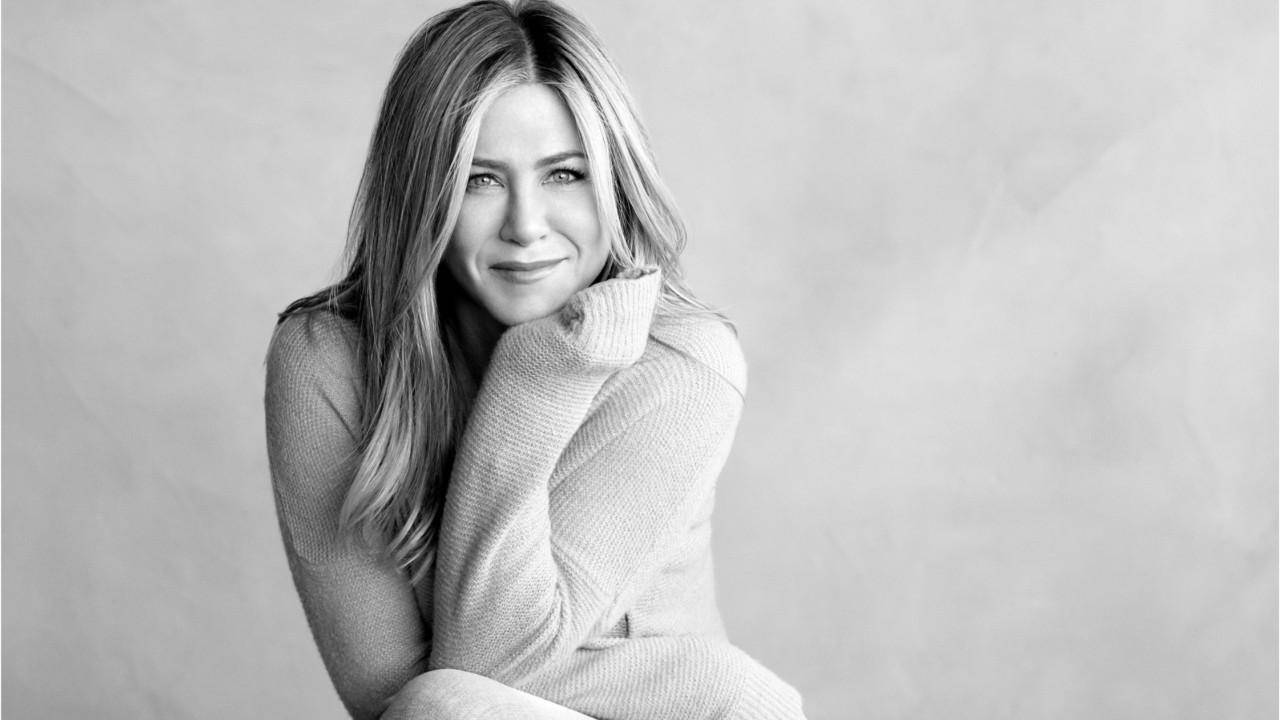 It isn't only Jennifer that's discovered the elixir of youthful, glowing skin and health in Collagen Peptides. In fact, reality TV star and inspiration for young moms all over the globe, Kourtney Kardashian, partially owes her tight, impeccable skin and stunning figure to her morning habit of mixing in Bovine Collagen powder into her morning glass of water every single day.
Apparently, Kourtney isn't the only "K" in the family who relies on collagen supplements in her beauty and health routine. Kourtney's mother, the world's most famous momager Kris Jenner, keeps up with the latest trends not only in show business and fashion but also in the wellness community. Kris was spotted shopping for collagen supplements in this episode Keeping Up With The Kardashians.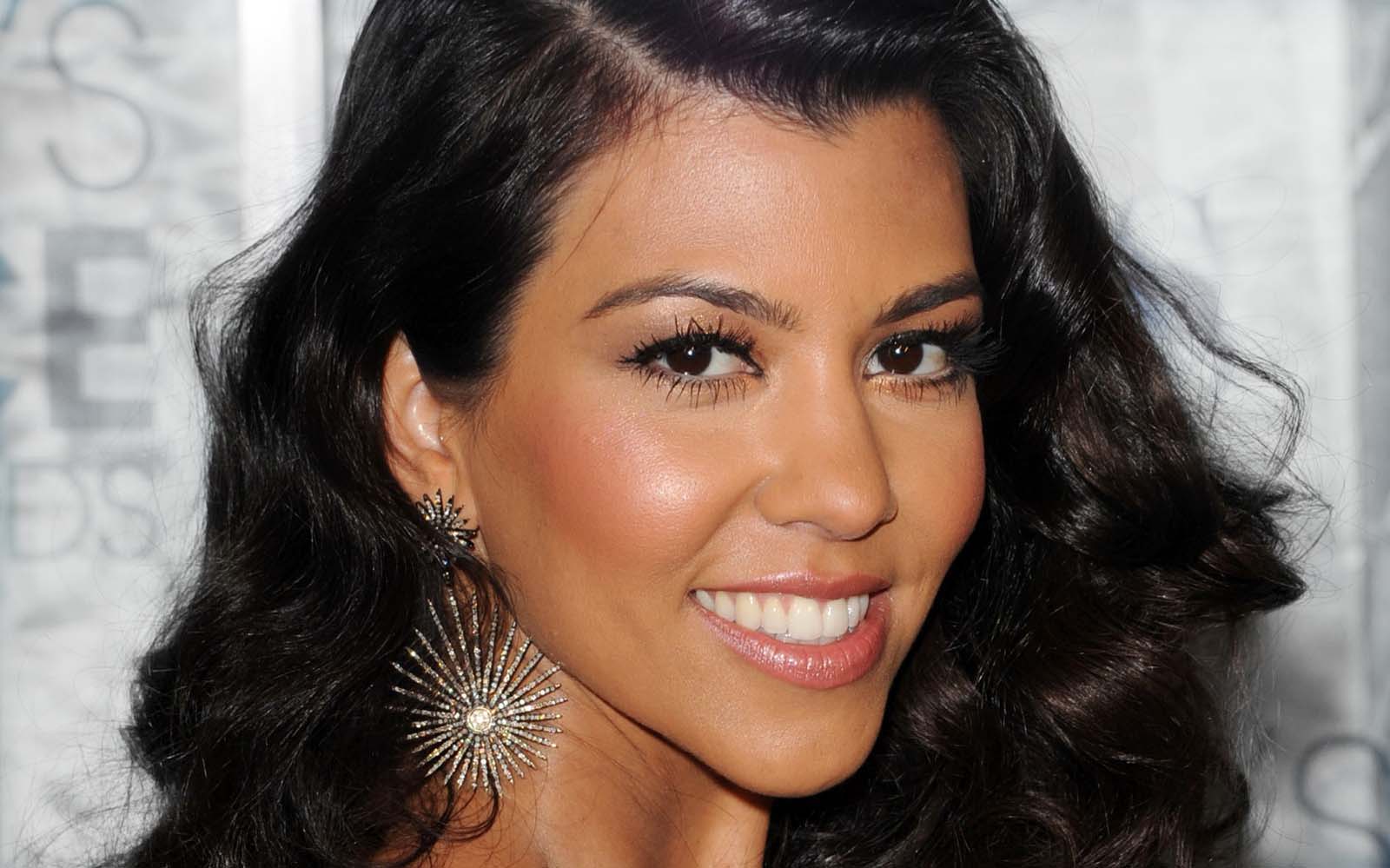 Actress Busy Phillips can't imagine starting her day off without a cup of coffee - just like most of us. However, her morning ritual entails a healthy alternative with a few additional beneficial ingredients. Being an actress and a mom, Busy goes for a quick cocktail of beauty-boosting goods in her Bulletproof coffee to get her day going. Besides MCT oil, protein powder, and grass-fed butter, she adds Collagen Peptides for additional beauty and health benefits.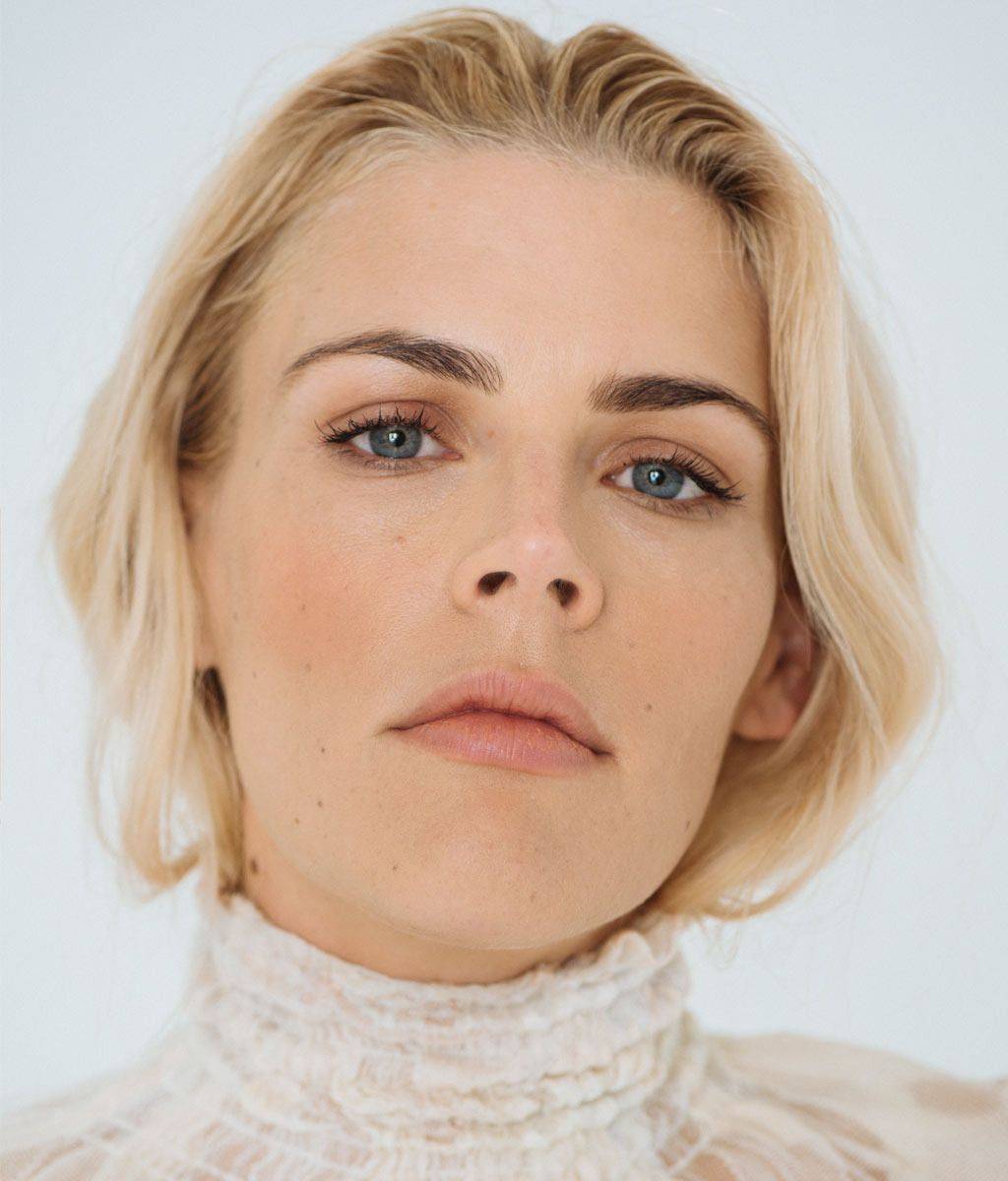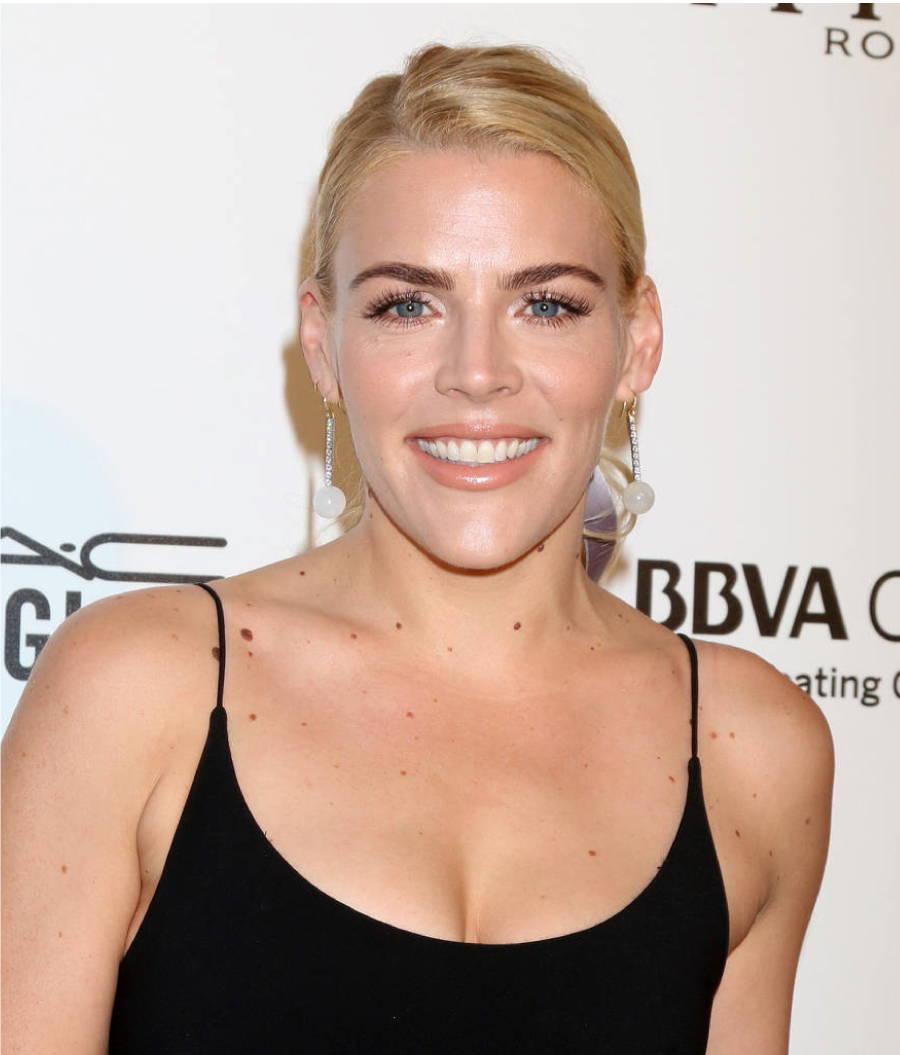 Who wouldn't want to look like Kelly Ripa? This 47-year-old is a mother of three has a successful long-lasting marriage, and works as a TV producer, dancer, and an actress. How does she juggle between all these professional and personal tasks you might ask? She prioritizes taking care of her body and health by being careful about her dietary choices. Kelly has publically shared a useful lifestyle tip on her show Live, which only costs her a couple minutes each day: she adds a packet of Collagen Peptides into her water every morning. It's a simple health hack she claims enhances her energy and her glowing skin.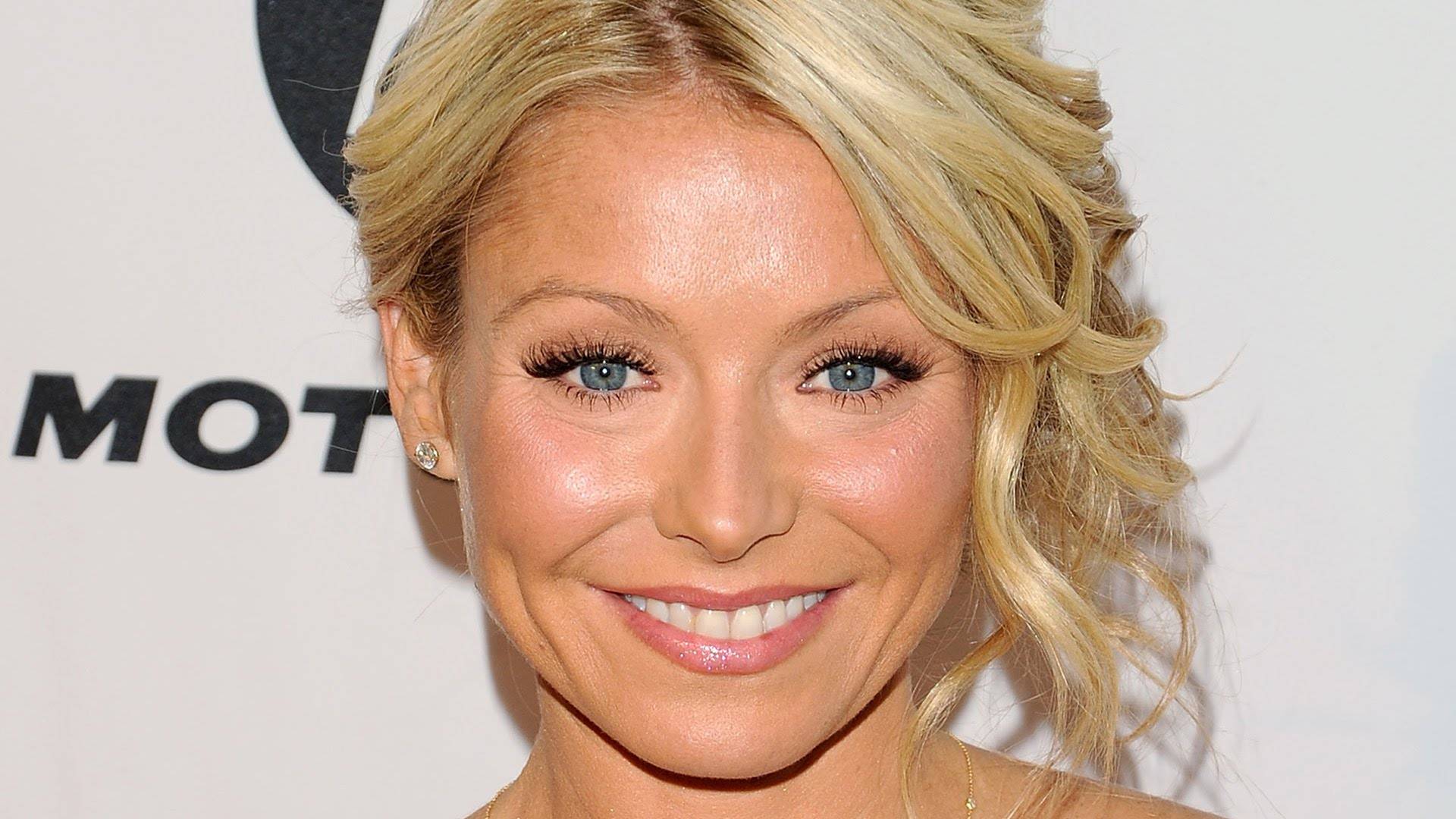 Why Is Collagen So Fantastic?
Collagen isn't one of those beauty and wellness trends that will keep popping up on newsstands and blogs for a couple of months until it vanishes with the arrival of a new hot product on the market. Being the most abundant protein in the human body, collagen is an irreplaceable nutrient found in nearly every part of the body.
It is the building material to renew cells in all areas of the body including: hair, skin, nails, eyes, teeth, cartilage, bones, tendons, internal organs, arteries, blood vessels, and the immune system. Collagen accounts for 80% of all connective tissue and 75% of the skin. Even though our body is able to produce collagen naturally, the process of collagen production decreases as we age - just like other bodily functions. In fact - by the time we reach the age of 30 we start losing 1% of the collagen in our body each year, which is why an effective collagen supplement is very helpful.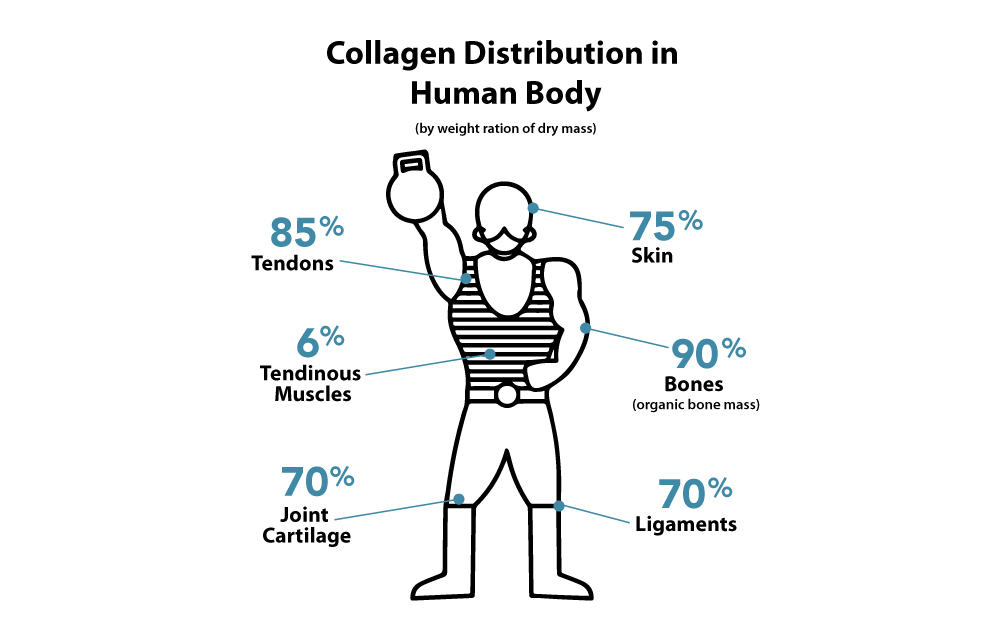 Although collagen-rich foods exist in dietary forms like bone broth or wild salmon, collagen peptides or hydrolyzed collagen are recognized in the health industry as the most effective and bioavailable collagen sources that allow you to easily incorporate them into your daily diet. You can simply add a scoop into your morning coffee, juice, smoothie, or even water. Most are unflavored and odorless so they offer maximum versatility, even in recipes for cooking & baking.
Peptides ensure an efficient delivery and maximum absorbency into the body since collagen is broken down into a particle size the human body is able to absorb and utilize efficiently. Hydrolyzed Collagen is more easily digested because of its low molecular weight and is absorbed into the cells within 30 minutes.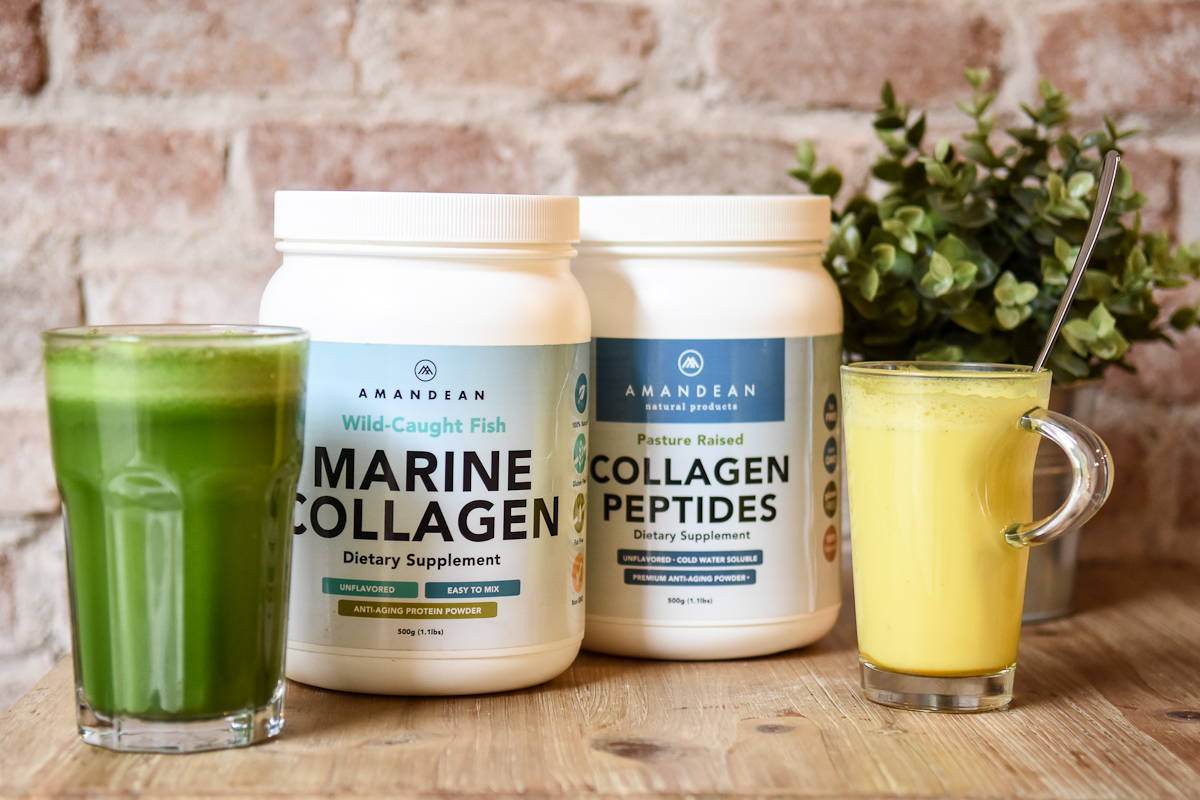 Health & Beauty Benefits
When we examine the health & beauty benefits of collagen, it's really no wonder A-list celebs are raving about it! Collagen nourishes the body inside out, starting from the gut. Thanks to the essential amino acid glycine found in collagen, normal digestion is promoted and digestive issues are avoided. Collagen Peptides are added to pre and post-workout shakes due to the vital role of collagen in optimizing metabolism, muscle mass growth, as well as energy level. Moreover, collagen is considered a must-have supplement among athletes, given that it contains reparative and protective properties for the bone and lean muscle structure.
Collagen is the protein responsible for skin's elasticity. It can also reduce the appearance of fine lines and wrinkles thanks to its anti-aging amino acids. However, the widely advertised topical application may not always result in visible improvements to the skin since collagen molecules in these products are often too large to be absorbed through the pores. This is why supplementing with collagen in your diet can be more effective. Many brands consider collagen a nutricosmetic, blending together its health & beauty benefits. In addition, collagen has been proven to ease skin conditions such as acne and eczema, and even the appearance of scars. Now that summer season is approaching, ladies will be happy to hear that collagen peptides may reduce the appearance of cellulite and stretch marks.
Though there is a commonly-held belief that A-Lister beauty regimes start with expensive cosmetic treatments, however the simple step of incorporating a collagen supplement into your daily diet can make a world of difference to your skin, hair, and nails, yielding lasting changes on the outside, from within.
To learn more about what kind of collagen supplement might be right for you, check out the Amandean store and browse our selection of Marine Collagen, Bovine Collagen, Beef Gelatin, and even Collagen Stick Packs to take with you on-the-go. Get started with this safe and effective all-natural health & beauty enhancer today.
Try one of Amandean's Premium Anti-Aging Collagen Products today by visiting our online shop!