Spring is on its way and with this change in seasons we can also take the opportunity to cleanse our bodies and enjoy seasonal ingredients. Our anti-inflammatory Turmeric Citrus Smoothie featuring Amandean's Premium Liposomal Vitamin C is a refreshing anti-inflammatory blended drink perfect for springtime renewal and energy.
Why Liposomal Vitamin C?
While the health benefits of vitamin C is a commonly associated with boosted immunity, increased energy, antioxidant benefits, and radiant glowing skin. While traditional forms of vitamin c supplements in the form of tablets, capsules, or powder have been around for decades, our Premium Liposomal Vitamin C uses a revolutionary Liposomal Encapsulation Technology (LET) that delivers the vitamin directly to the cells that need it most promoting maxiumum bioavailability of up to 90% in the body. Liposomal delivery is the most effective delivery technology for vitamins with none of the unwanted side-effects commonly associated with the digestive discomfort of traditional forms of vitamin C.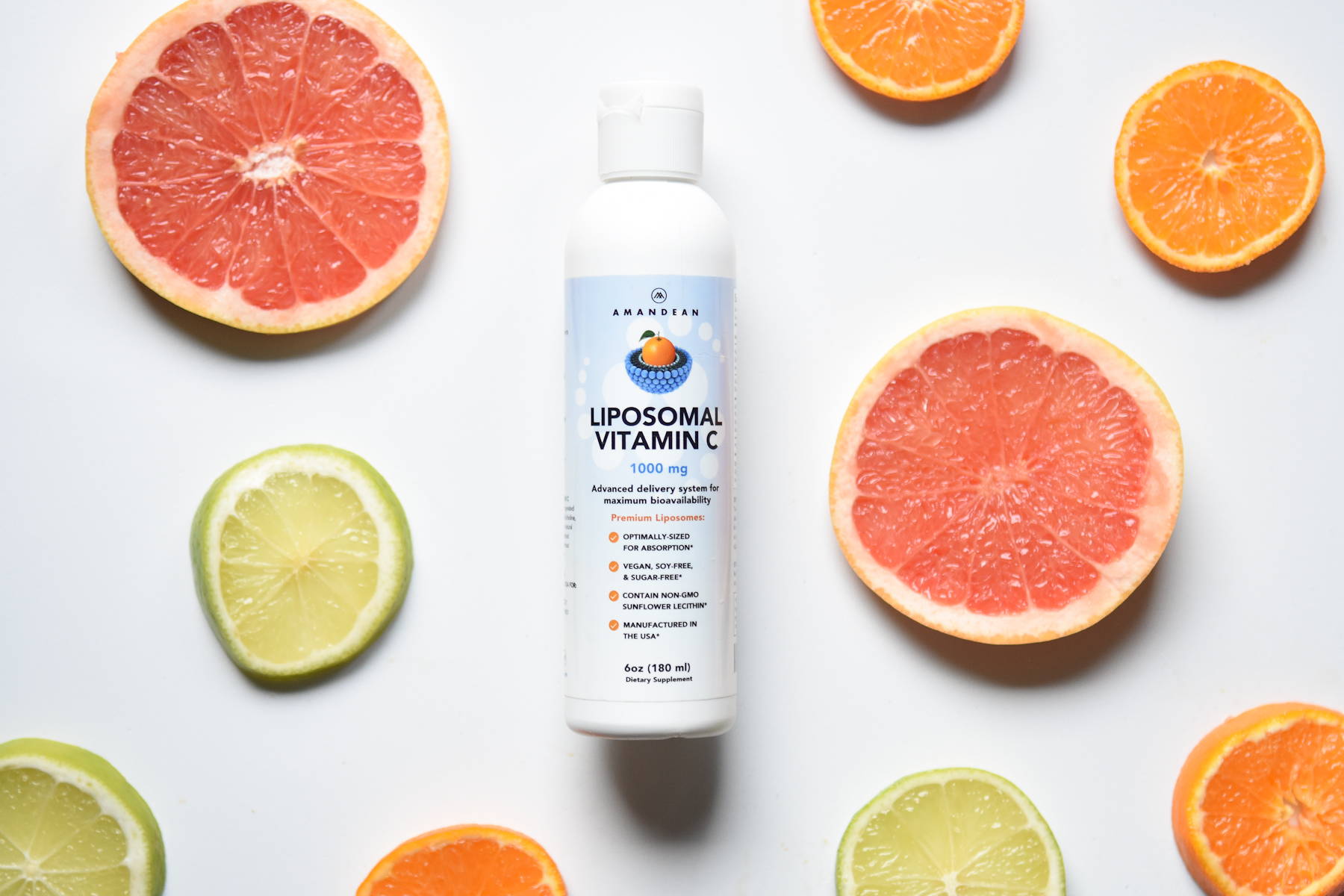 What's So Great About Turmeric?
Turmeric has become a popular spice with an impressive list of uses and benefits in cooking. It's known for its antioxidant properties and ability to work as an anti-inflammatory. Largely due to its curcumin content, Turmeric is often credited with the following benefits:
Fighting inflammation
As an antioxidant
Helpful for arthritis
Brain boosting
We've added ground Turmeric to our Cirtus Smoothie Recipe in order to maximize the health benefits in addition to those associated with our Liposomal Vitamin C.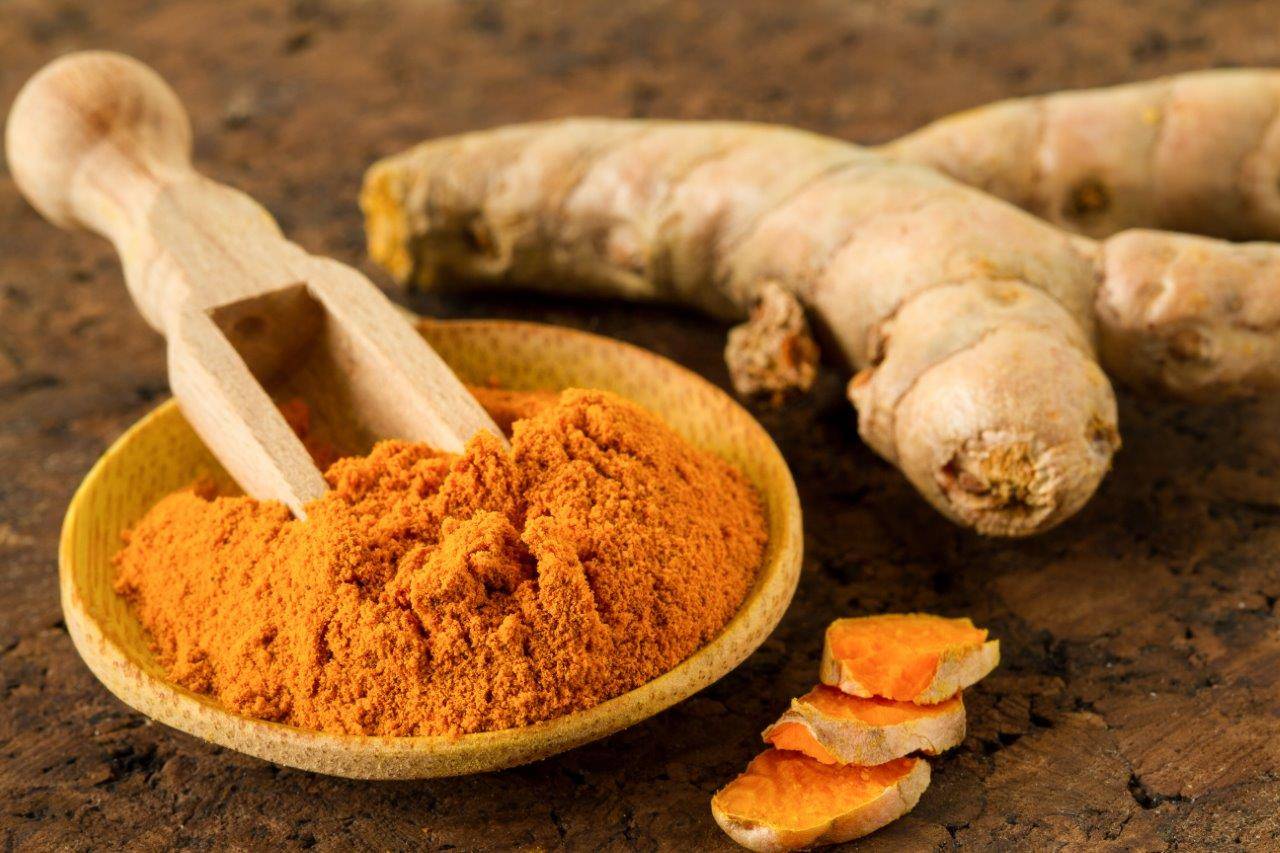 The Recipe: Turmeric Citrus Smoothie With Liposomal Vitamin C
Ingredients: (Serves 1)
1 medium sized orange
1 clementine
1 banana
1 tbsp Flax Seeds, Organic
1/4 tsp Turmeric
1 Tsp of Amandean's Premium Lipsomal Vitamin C
1 cup water (filtered Tap Water)
1 cup ice
Directions:
1. In a blender combine orange, clementine, banana, flax seeds, turmeric, Liposomal Vitamin C, filtered water and ice. Blend on high until smoothie is a consistent texture.
2. Pour into glass and enjoy!
Get Amandean's Premium Liposomal Vitamin C Today. Maximum Bioavailability & Absorption.