Did you know that in addition to incorporating collagen into your daily diet for both health & beauty benefits that you can also use collagen powder to make effective anti-aging beauty masks?! Including collagen into your wellness routine by taking it both internally and externally will help supercharge the benefits and leave your skin feeling rejuvinated & refreshed. Let's take a look at this DIY recipe for smooth & radiant skin.
Why Is Collagen Important?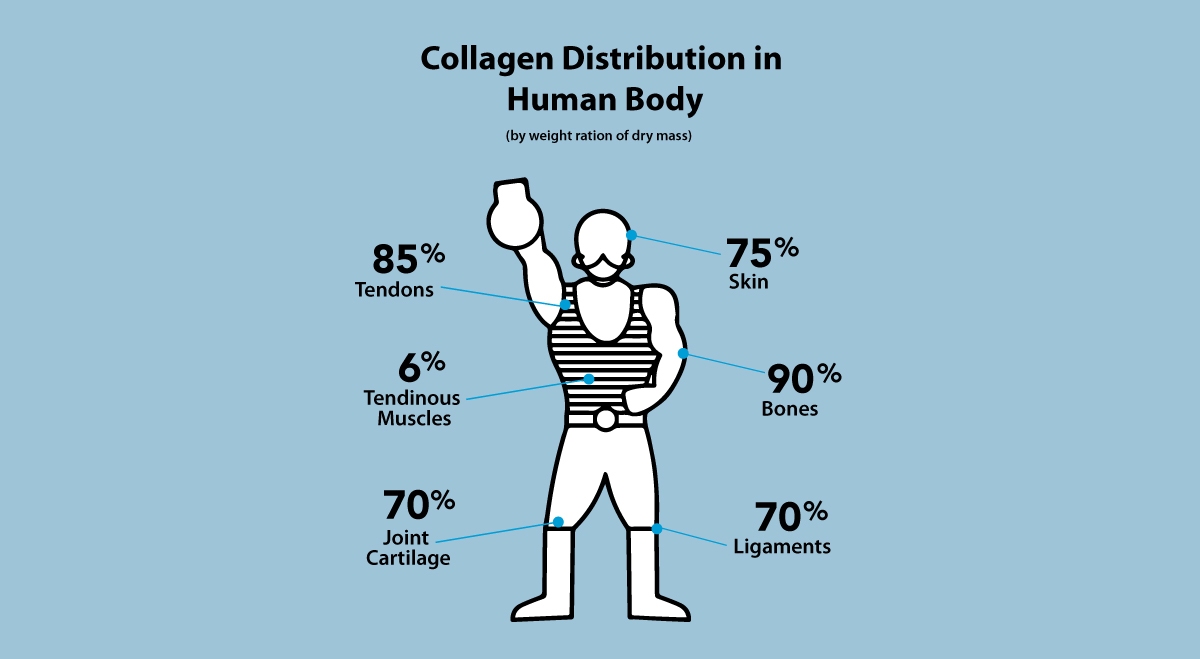 Collagen is the most abundant protein in the body. It is the building material to renew cells in all areas of the body including: hair, skin, nails, eyes, teeth, cartilage, bones, tendons, internal organs, arteries, blood vessels, and the immune system. Collagen accounts for 80% of all connective tissue and 75% of the skin.
In terms of benefits related directly to your skin, collagen encourages your skin to become soft, supple and more elastic, which decreases the prevalence of wrinkles, blemishes, and scarring. It also supports the skin's moisture, improving the elasticity, tone and vibrance and helps to increase the skin's clarity and smoothness.
DIY Collagen Face Mask Recipe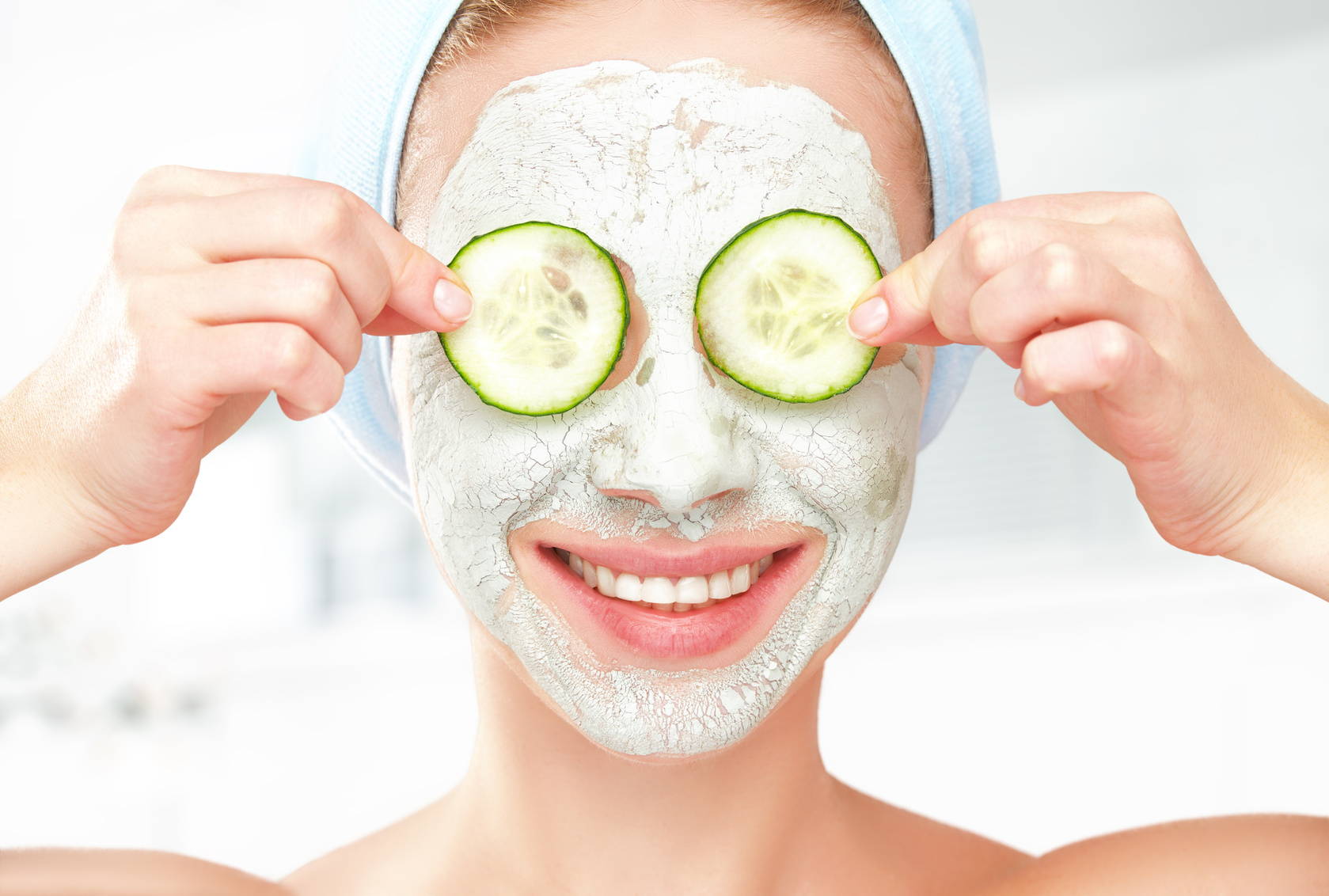 Ingredients
1/2 ripe Banana (You can use other similar fruits such as kiwi, papaya etc. Also may use aloe vera too.)
1 teaspoon of plain yogurt (unsweetened)
1 Scoop of Amandean's Premium Marine Collagen Powder
A splash of milk to achieve the right consistency
Preparation
1.Peel the skin and mash the banana until the texture is that of a paste
2. Add yogurt, marine collagen, and milk and mix evenly
Application
1. Clean face & neck thoroughly and dry
2. Apply the collagen mask mixture over the cleansed face avoiding the eyes
3. Let sit for 10-20 minutes then rinse with warm water.
3. Apply 2 to 3 times a week for best beauty results
Some of the results you can expect are more hydrated skin, minimized lines and wrinkles, minimized pores, as well as a fresh and radiant complexion.
Get Amandean's Premium Marine Collagen Peptides From Wild-Caught Fish And Make Your Own Anti-Aging Beauty Mask At Home