Our hair is our crowning glory and is significantly made up of keratin protein, the protein responsible for hair's strength and shine. In order for our bodies to to effectively produce keratin, we require a sufficient supply of amino acids on a consistent basis. While hair-care products can contain keratin-rich ingredients, its important to examine nutrition-based management as well.
Collagen can provide a continuous and quality supply of amino acids, thus boosting Keratin production and maintaining healthy, shiny hair. However, there are health issues which can disturb the health of your hair, beginning with sub-clinical hair growth deficits, such as hair thinning and hair loss, as well as more more profound clinical problems such as androgenetic alopecia, alopecia areata, and chemotherapy-induced alopecia.
It is vital to identify the the causative mechanism behind each defect in order to restore a the hair to a healthy condition. Today, we are going to explore the causative mechanisms of sub-clinical deficits and recommend solutions for managing them through natural nutrition.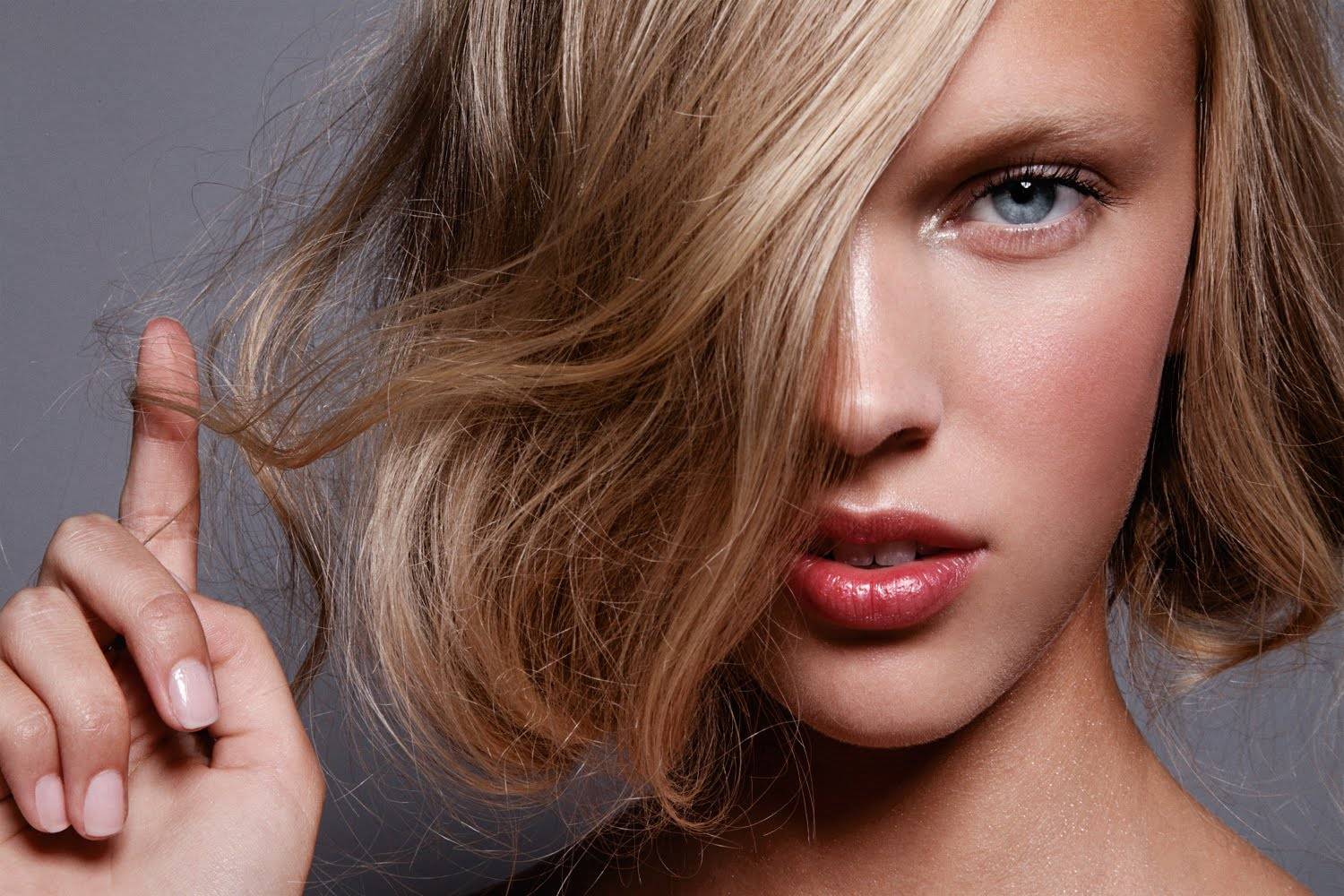 What is the normal physiology of hair growth?
Anatomically, hair is composed of two parts, hair shaft; the portion of hair above the skin that is made of keratin, and the hair root; the portion under skin. The hair root is composed of hair follicles that contain DNA as well as multiple structures of stem cells.
Physiologically, Hair stem cells are found to regenerate on a cyclical basis, unlike other stem cells in the body. The active cycle of regeneration is composed of three stages; anagen phase (growing phase) during which nourishment of hair follicles with blood supply enables hair growth. Catagen (transition phase) where hair follicles detach from the nourishing blood supply. And telogen (resting phase) where the hair dies due to deficient nourishment and falls out. This final phase is followed by a new anagen phase.
What happens when hair loss occurs?
Hair loss is part of a normal growth and renewal cycle but can be exacerbated by multiple factors such as high stress levels, pregnancy hormones, significant weight loss ( losing 20 or more pounds), as well as aging. These factors yield DNA damage that sustains and accumulates in renewing hair follicle stem cells (HFSCs). In turn, DNA damage plays the role of signaling proteolysis of type XVII Collagen (Col17a1) by neutrophil elastase, which in turn leads to terminal differentiation of HFSCs into epidermal keratinocytes that results in the elimination of damaged stem cells, shedding corneocytes from the skin surface in what is called "HF miniaturization".
Simply stated, a Col17a1 deficiency can cause the hair cells to eventually turn into skin and be easily lost. If this mechanism occurres at a continual pace hair follicles will eventually disappear leading to hair thinning and loss. (Source: Tokyo Medical and Dental University). Where HF miniaturization can be recapitulated by Col17a1 deficiency, it can also be prevented by the forced maintenance of COL17A1 in HFSCs.(1)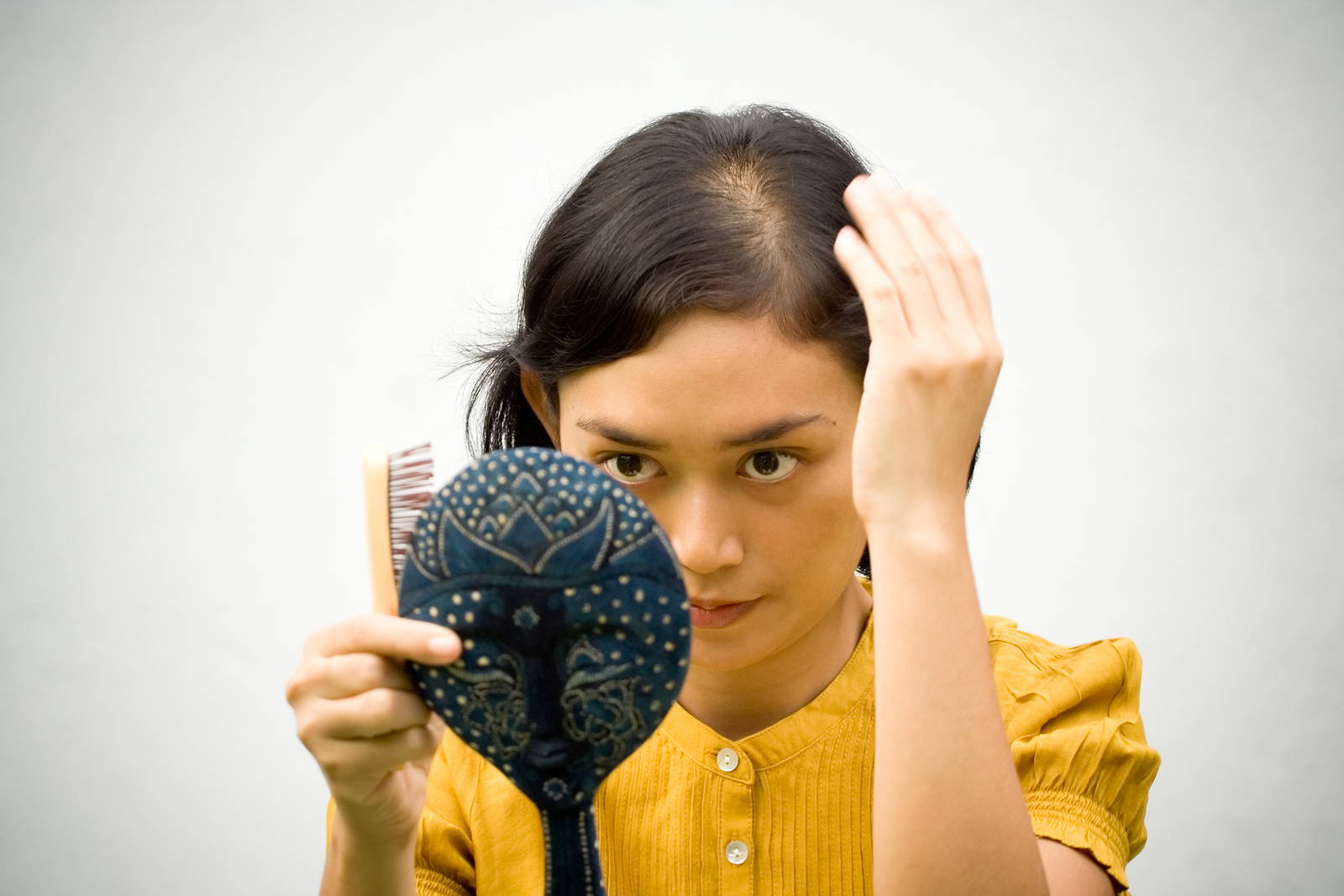 How Can Hair Loss Be Managed?
If you're suffering from hair loss, your hair will not grow back until you address the underlying cause. If the cause is manageable then the most effective way of reversing hair loss and ensuring a healthy hair renewal cycle is to maintain a balanced supply of collagen in the body.
Why collagen?
Collagen is a rich source of amino acids, which are used for keratin production and ensure a healthier, thicker, and shinier head of hair. Additionally, collagen helps to shift the hair growth cycle by replenishing destroyed collagen, instead of continuing HF miniaturization and subsequent hair loss. Furthermore, quality collagen supplementation indirectly maintains the integrity of blood vessels and those nourishing hair follicles, thus increasing blood flow to the scalp and delivering necessary nutrients to hair follicles for faster hair growth.
The benefits of collagen make this all-natural nutrition an essential part of managing the hair's health and the aging process.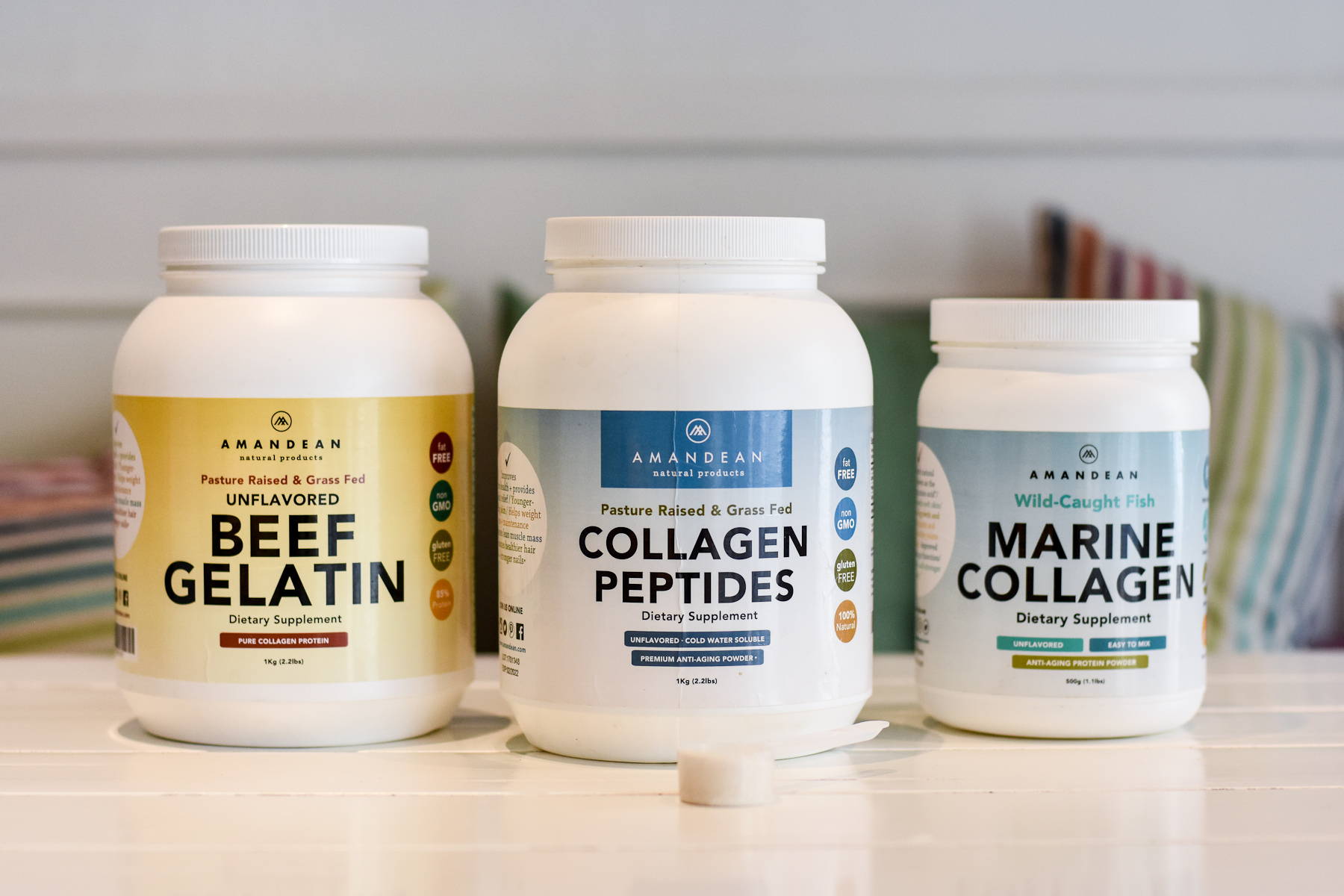 As we age all of us benefit from collagen supplementation. As a naturally occuring protein, it accounts for 30% of all proteins in the body. However, as we age natural collagen production progressively decreases in the body and it is therefore vital to ensure we are obtaining an adequate supply through diet and supplementation.
Which form of collagen is most effective?
When considering collagen to manage the health of your hair & hair loss there are several factors to consider. From a pharmaceutical point of view, macronutrients intended to be delivered to the hair after oral ingestion, must be of suitable particle size in order to be absorbed easily into the body and distributed to blood vessels supplying hair follicles.
Wild-Caught Marine Collagen has the best absorption and bioavailability in the human body due to a smaller particle size as compared to other animal collagens such as bovine collagen.
Marine collagen is absorbed up to 1.5 times more efficiently into the body thanks to lower molecular weight and size and has superior bioavailability over bovine or porcine collagens.(2) This claim aligns with studies conducted to evaluate the effectiveness of a marine protein-based dietary supplement for Subclinical Hair Thinning/Loss where results significantly showed that marine- based protein was most effective in managing hair loss and thinning.(3)
At Amandean, we provide the highest quality products to our customers, which include both Bovine Collagen and Marine Collagen. Our Marine Collagen is is sourced from 100% wild-caught fish in the pristine waters of the North Atlantic, while our Bovine Collagen Peptides and Beef Gelatin are sourced from grass-fed pasture raised cows in South America. All of our collagen products are all-natural, non-GMO and support a clean protein, low carbohydrate diet such as Keto, Whole30, Bulletproof, AIP, and Paleo.
In Summary, managing hair thinning and hair loss comes down to proper and balanced nutrition which is rich in proteins, vitamins and minerals. Collagen supplementation can have profound effects on healthier, thicker and shinier hair, which counteracts hair loss and thinning as we age.
Discover Amandean's Premium Grass-Fed Collagen Peptides & Our Marine Collagen From Wild-Caught Fish Today!
Article References
1) Hair follicle aging is driven by transepidermal elimination of stem cells via COL17A1 proteolysis
Hiroyuki Matsumura 1,*, Yasuaki Mohri 1,*, Nguyen Thanh Binh 1,2,* Hironobu Morinaga 1, Makoto Fukuda 1, Mayumi Ito 3, Sotaro Kurata 4, Jan Hoeijmakers 5, Emi K. Nishimura.
2) https://draxe.com/fish-collagen/
3) A Marine Protein-based Dietary Supplement for Subclinical Hair Thinning/Loss: Results of a Multisite, Double-blind, Placebo-controlled Clinical Trial Ronald L Rizer, Thomas J Stephens,1 James H Herndon,1 Brian R Sperber, James Murphy,2 and Glynis R Ablon3